Happy New Years!
The rush is over, but the sales aren't!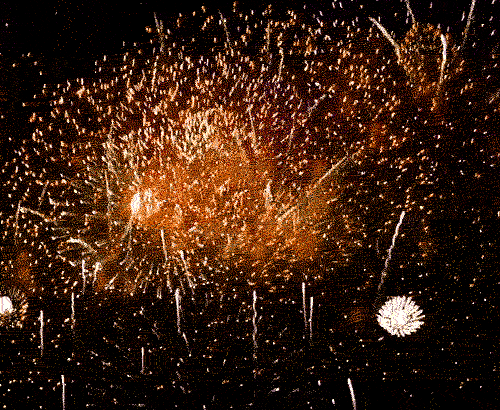 Many of these are pretty much rehashed Christmas sales, some of them are dedicated New Years sales – either way, you save money!
Table of Contents
Loading…
Lots of awesome ways to start your New Year at PSA's big year end sale!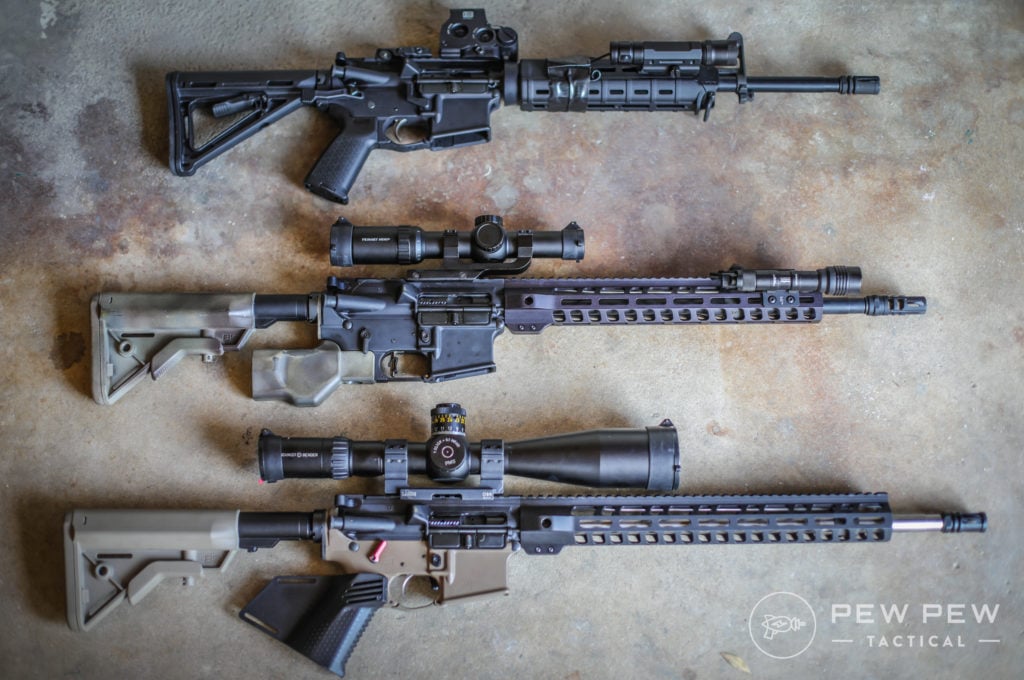 Here is just a few of their offerings!
Springfield Armory Hellcat 3″ Optic Ready — $600
Ruger Wrangler .22 LR Revolver, Silver — $220
This is one of the highest prices I've seen for the Wrangler, but times being what they are… this is a good price and in stock. I LOVE mine and even at $200+ I highly recommend it!
ATI Schmeisser 5.56/.223 AR-15 60-Round Magazine — $50
See all their New Years Sales here.
Nothing crazy good at Amazon this year, but I did find these two deals:
Universal Socket Tool — $16
I've been using one of these for a couple of years and find it really handy. This is a great price so I'd jump on it!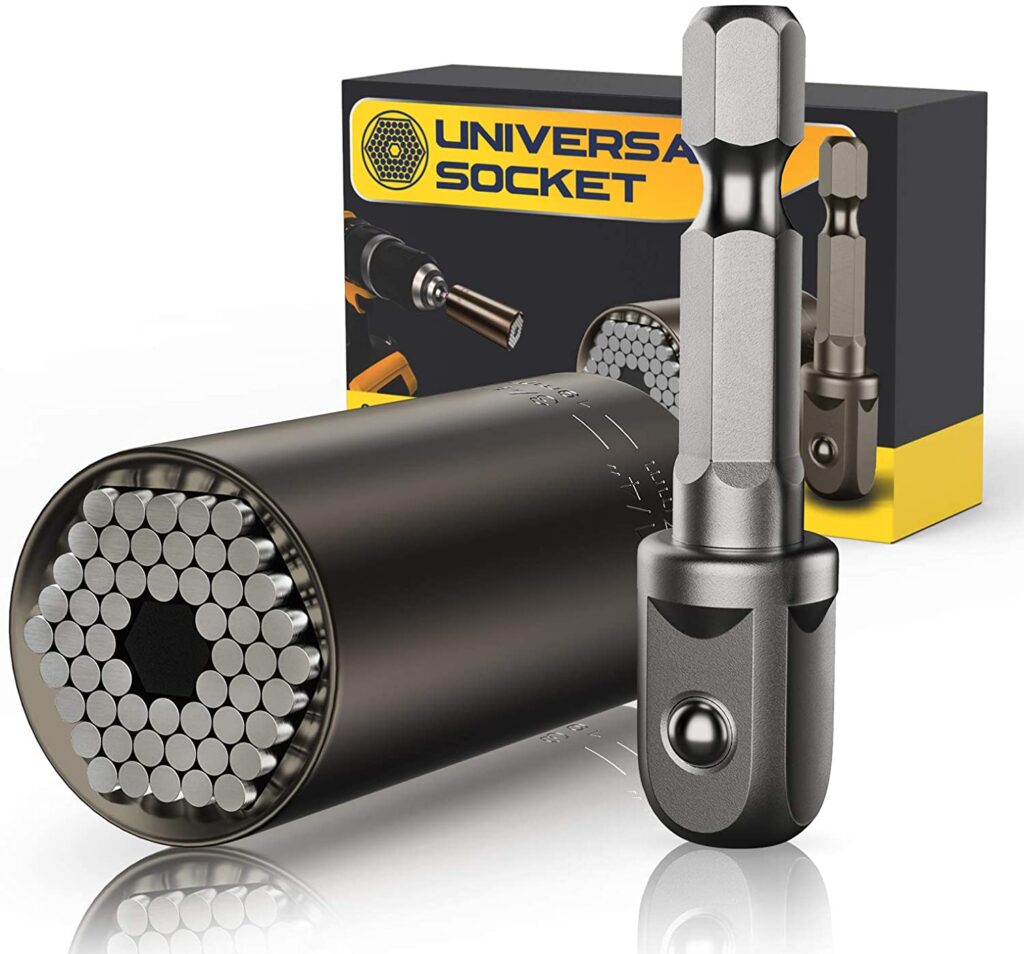 Caldwell Hearing Protection — $22
End of Year Clearance sale is in full swing! Some decent deals floating around so take a look.
By far the best deal is on the CMMG AR-15 .22 LR Conversion Kit with Three 25-Round Magazines for $200!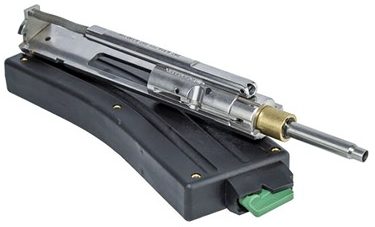 The KP-15 Complete and Stripped Lowers are also on sale now! These are the monolithic polymer lowers being used in the WWSD 2020 project on InRangeTV. $200 for a complete lower with trigger and LPK is a solid deal!
See the rest of their deals here.
HUGE end of the year clearance sale covering every department in the store! A couple of great deals I saw are…
Cabela's Big Outdoorsman Lounger Chair — $115
Sig Sauer Romeo 5 Red Dot — $200
Not a great price on the Romeo 5, but it's in stock and a great dot. We always recommend it.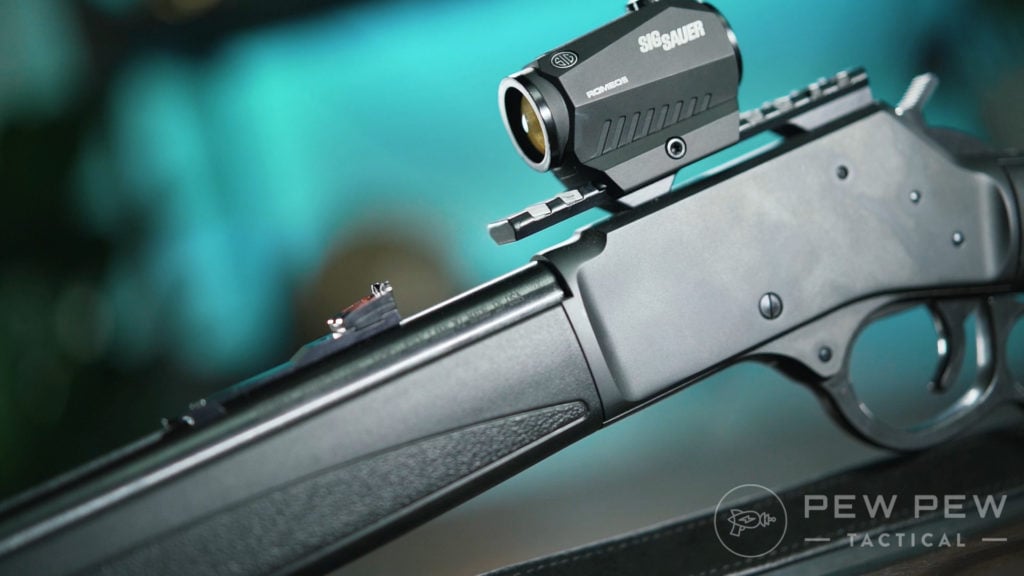 Maybe the largest sale of the season, Optics Planet has a huge list of great stuff on their End Of Year Sale!
OpticsPlanet Exclusive Daniel Defense A1.5 Fixed Iron Sights — $125
Strike Industries Link Curved Foregrip — $30
Primary Arms SLx3.5 4-14X44mm FFP Rifle Scope — $300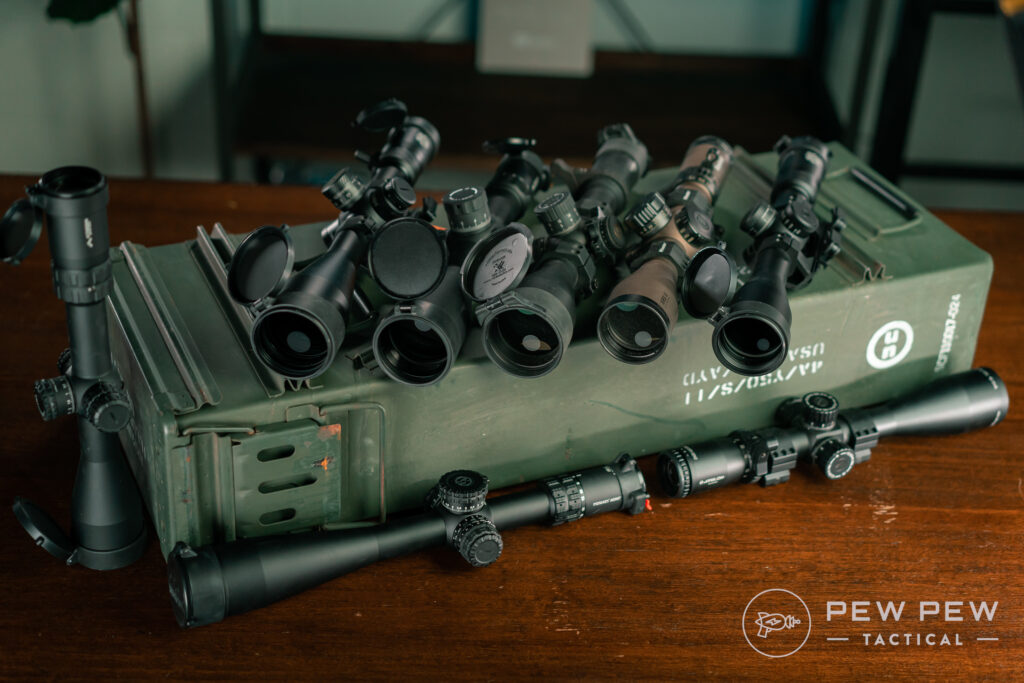 See the rest of their stuff here.
20% SITEWIDE, no codes, no coupons, no rebates, just a flat sale!

Crossbreed is a great source for good, comfy, well-made holsters and one of the longest suggestions in our Best Concealed Carry Holsters article.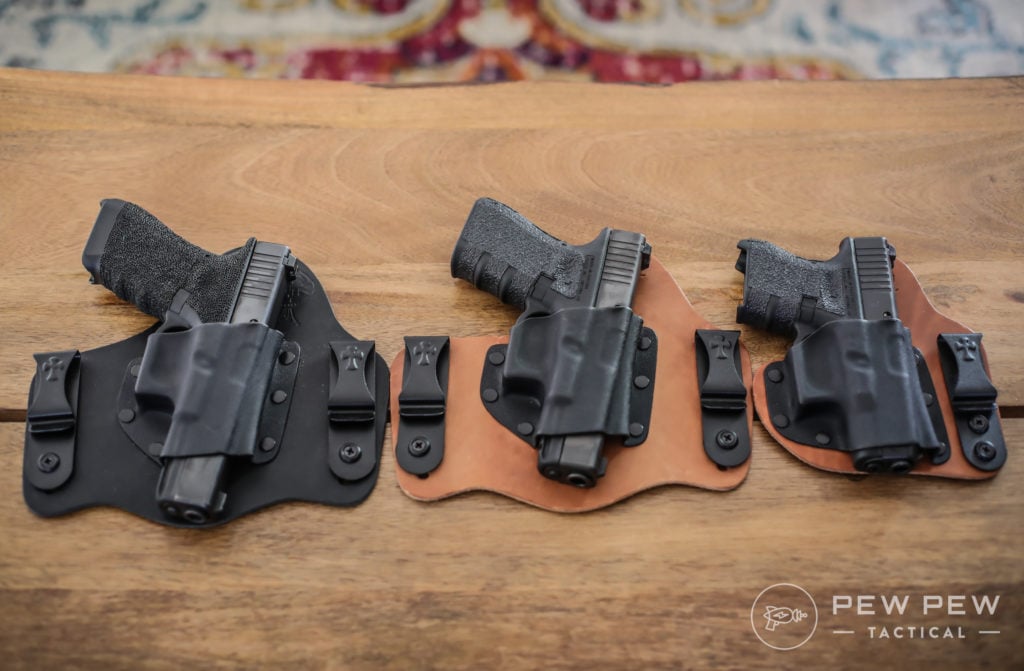 Decent little end of the year sale at PA right now, some solid prices on magazines, triggers, and more!
CMC Triggers Single Stage Curved AR-15 Trigger — $130!
Magpul Bipod for Sling Studs — $115!
HUGE sales, stock up!
Discounts are added automatically once items have been added to the cart.
All DECEMBER OVERSTOCK items are marked down 5%, the automatic 25% off applies on top of that price.
All Surplus AR500 items are marked down 10%, the automatic 25% off applies on top of that price.
All orders over $250.00 receive a FREE set of ShootSteel.com ear plugs while supplies last!
All orders over $500.00 receive a FREE ShootSteel.com Trucker hat!
All orders over $250 AFTER DISCOUNT will ship free!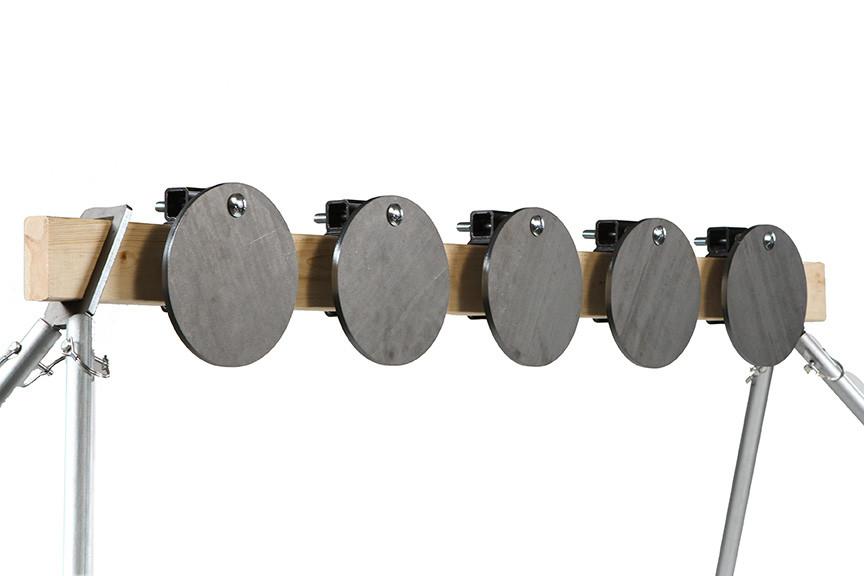 If you're looking for standard plates or for awesome speed racks, Shoot Steel has you covered! Start the new year with a new home shooting range? Best plan ever!
End of year clearance sale at Sportsmans Guide right now! These are sale prices ON TOP OF the member discount (if you're a member)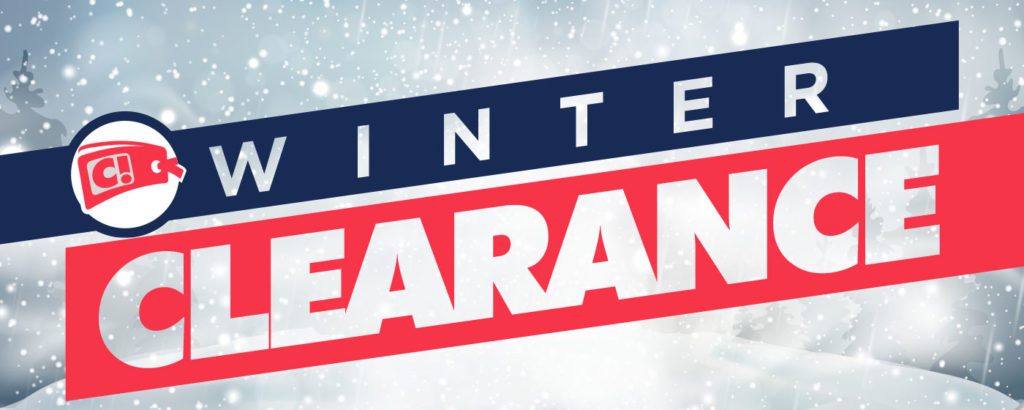 One of our favorite safes in our Best Gun Safes article…SecureIt is having a sale on their Agile52 safes which ship flat and install completely internally.
Get it now and score $100 off!
Conclusion
Be sure to check back in frequently as we'll be updating this list all the way through the New Year!  Want to know our favorite guns and gear…check out Editor's Picks.