Best July 4th Slickgun Deals & Sales [2019]
The 4th of July is a special time for America.
A celebration not only of our nation's formation but also a celebration of America and everything American.
Celebrate our freedoms by exercising your 2nd amendment rights and remember what the founding fathers did to ensure our rights and freedom.
A lot of 4th of July sales haven't started yet, but we'll be updating this article as we go and making sure to find the best deals for you!
For more deals – take a look at our Daily Deals page!
Aero Precision
No sale yet, but they should be starting any day now. Hopefully, they'll have their Freedom line of receivers on sale again this year!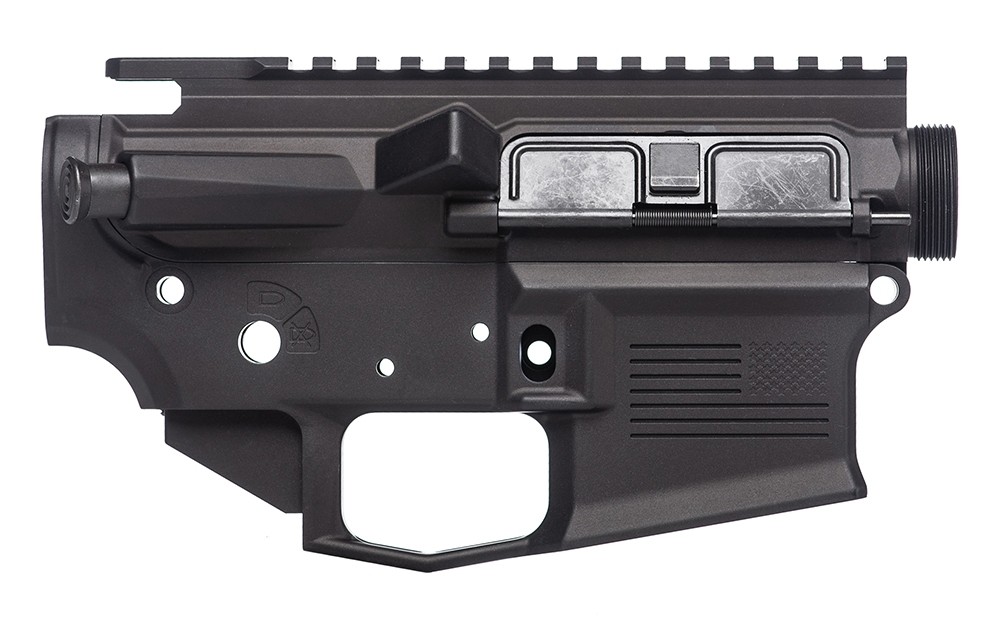 Brownells
No sales yet, but we know they are coming soon. For now though, use this code to get $20 off any $200+ order AND get free shipping! Use code "VEL" at checkout.
Palmetto State Armory
PSA is having a MASSIVE sale now to the 8th!
Grab a $280 AR-15 Freedom M4 Build Kit and combo it with a $30 Stripped Lower and you have a COMPLETE rifle for only $310 – that is crazy cheap for a good AR-15.
Need something more long-range? PSA 18″ Rifle-Length 6.5 Grendel 1:8 twist, stainless steel barrel, 15″ lightweight M-LOK handguard with BCG and CH…AND it comes with a 1-8x Vortex Strike Eagle for only $500! If you've even been slightly interested in 6.5 Grendel, this is a must buy. Perfect for a whitetail build!

See the rest of their deals here.
OpticsPlanet
No 4th of July Sales yet, but they do have some decent deals right now anyways.
One of the best sales right now is on a HoloSun HS403A – only $118 shipped with code "12RD19"!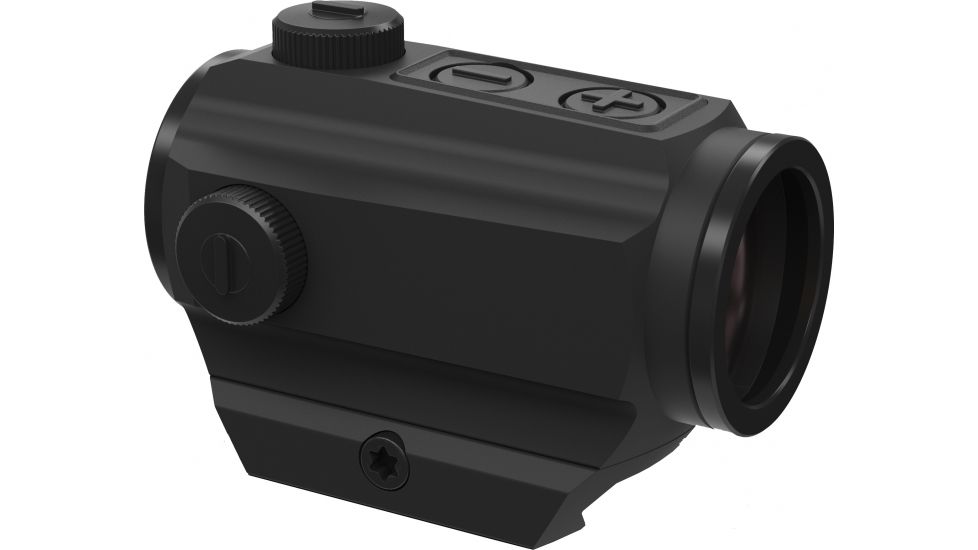 See the rest of their deals here.
Cabelas
A Star Spangled Summer Sale over at Cabelas this year with awesome deals on everything from hearing protection to grills to fishing gear. I haven't seen any really awesome firearm deals yet, but their camping and fishing options of outstanding this year!
Grab a Bass Pro Voyager tent for only $120!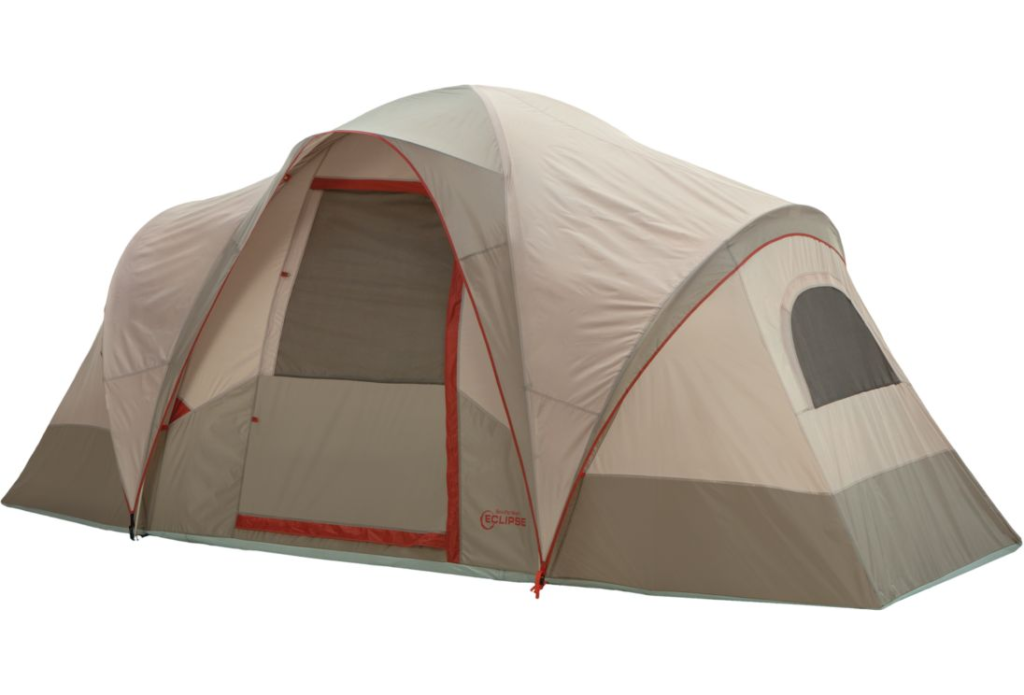 Or get a Cabela's Bighorn Fly Rod on sale for just $50!

See the rest of their deals here.
Rainier Arms
No mind-blowing deals from Rainier this year, but they do have some cool Zev Technologies Blem AR-15 Lowers for just $85.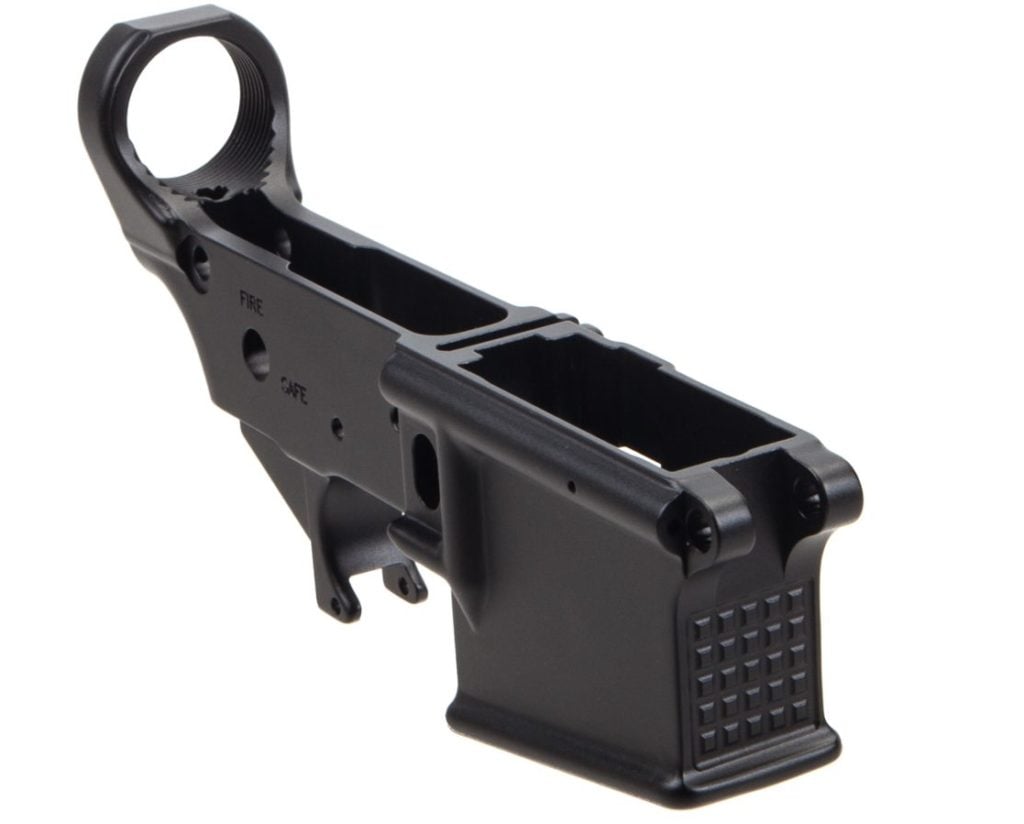 See the rest of their deals here.
Faxon Barrels
One of my favorite AR-15 barrel manufacturers, but no sale yet. Should start soon though!
They did just launch their first totally in-house made pistol series though, the FX-19 Hellfire and Liberator! Check out the full hands-on Slickguns Review of them!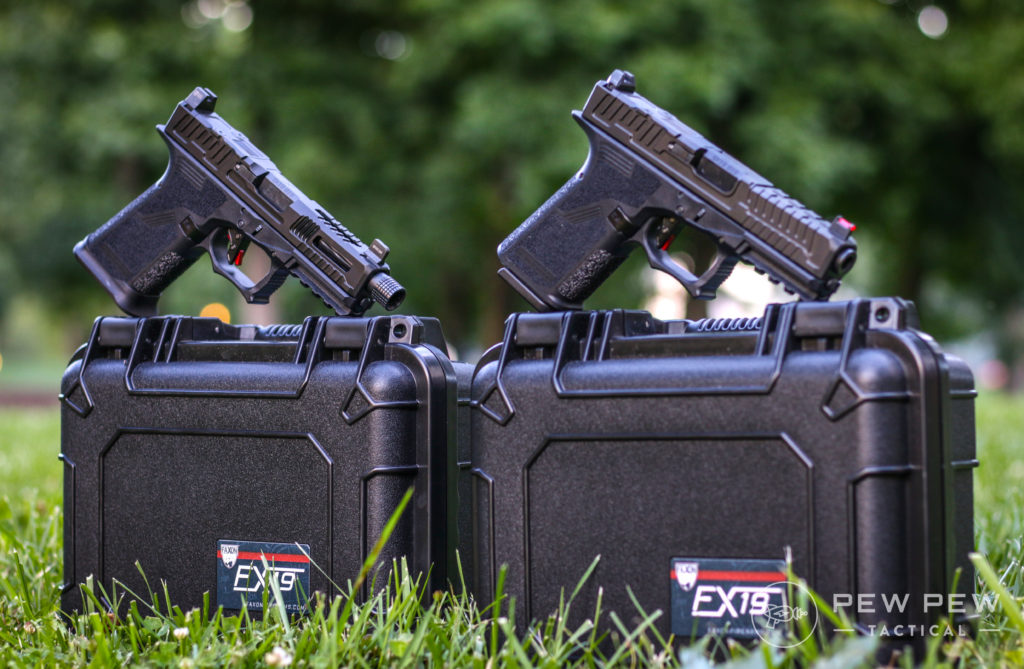 Check it all out here.
AR500 Armor
Not as good of a sale as last year, but still great savings.
Grab a Veritas Independence Day Carrier and Curved Level III Plates for just $177.60!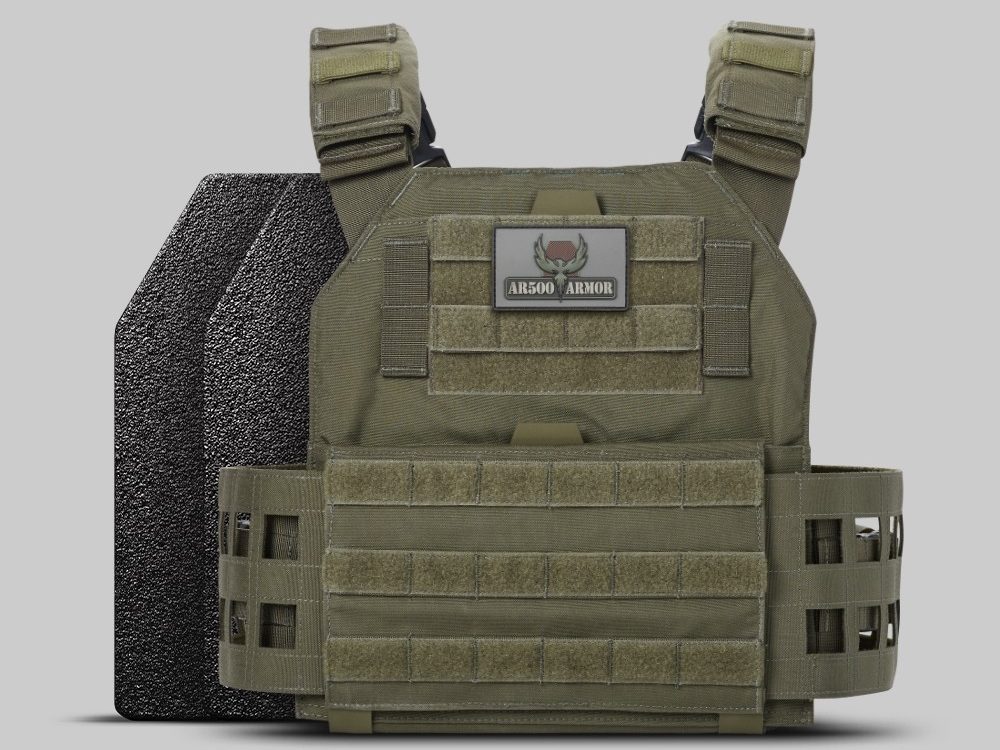 Comes in Black, Coyote, Multicam, and Olive Drab!
Check out our Complete Slickguns Review and see why we trust their armor.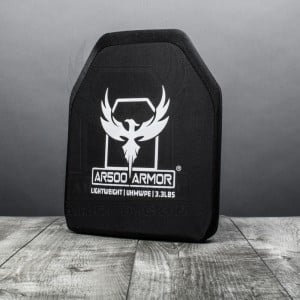 Shoot Steel AR500 Targets
No dedicated sales yet, but soon? We'll keep checking!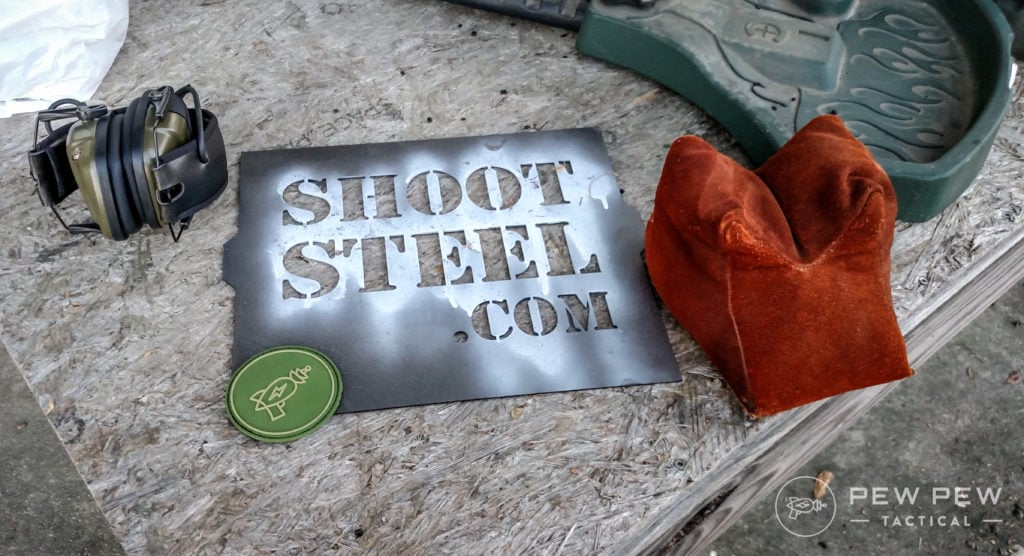 Conclusion
I'll be checking all day and updating the list all week, so come back often to see who is added!
The post Best July 4th Slickgun Deals & Sales [2019] appeared first on Pew Pew Tactical.