AK pistols have been infused with a new level of popularity.
Maybe it's because AK pistols are a lot of fun, kind of cheap, and easy to find. Ammo, magazines, and AK parts and pieces are everywhere.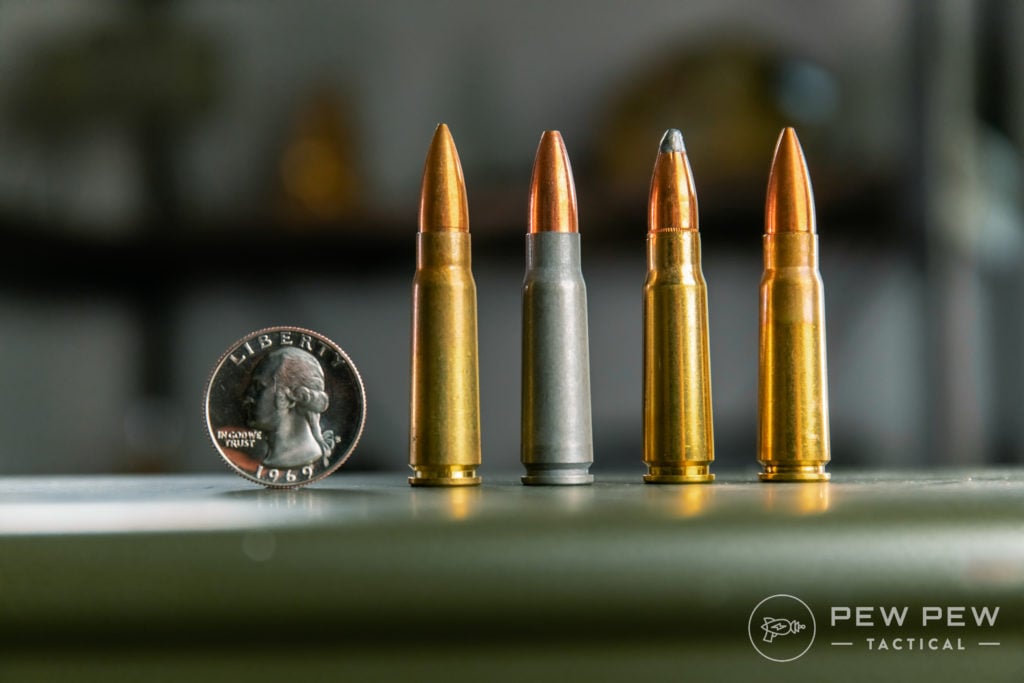 Even in times of ammunition shortages, AK ammo is still relatively easy to find and affordable.
Or maybe it's because AK pistols seemingly replaced the Glock, TEC, and MAC in hip-hop lyrics. (Future's "Draco" anyone?)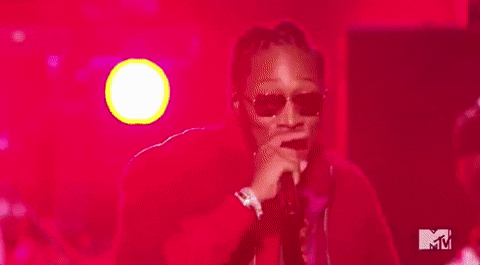 Regardless, people love their AK pistols. And I don't blame them.
With popularity booming, the next obvious question is which AK pistol is worth your money?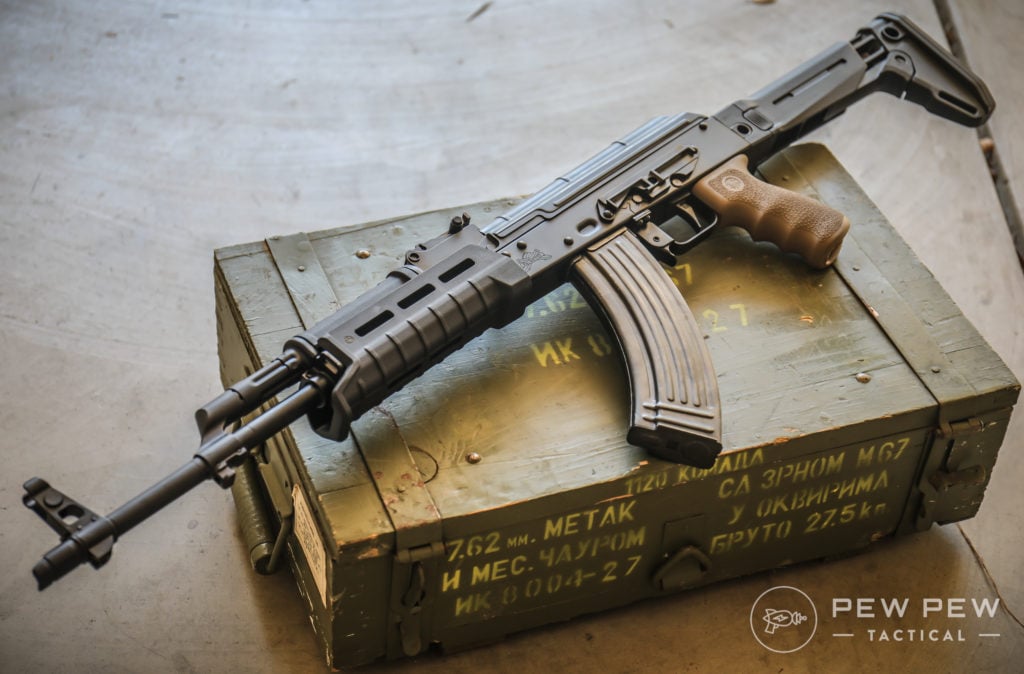 I love a good AK pistol, so I rounded up the best models on the market…and one wildcard option. I'd like to think Mr. Kalashnikov would most certainly approve of these selections.
So, read on to find out which AK pistols you should grab!
Table of Contents
Loading…
Best SBR Candidate
The Arsenal SAM7K-44 Pistol kicks our list off with a style that is easily changed into a short-barreled rifle — if that's your thing.
Let's be honest; it's a pain to transfer and sell an SBR and likely a money-losing prospect. With that in mind, it's always good to go big and pick the highest quality pistol to convert.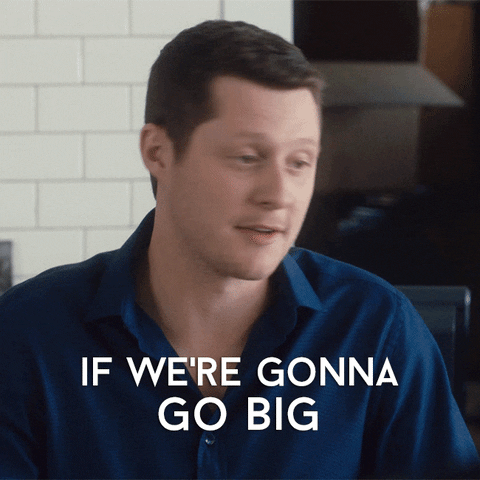 When it comes to AK variants, it's tough to beat Arsenal. The company makes some outstanding AK variants.
The SAM7K uses an 8.5-inch barrel, the same length as an AKSU 74, and comes chambered for 7.62x39mm.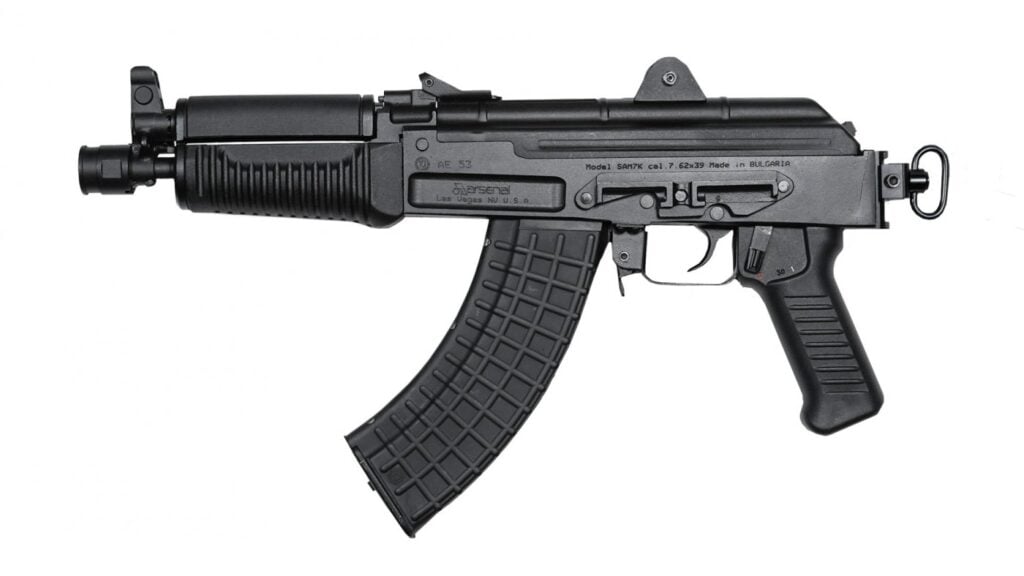 The old 7.62 Russian is a sweet option for short barrels. Not to mention, it does an excellent job maintaining velocity — even when the barrel is chopped.
The SAM7K-44 pistol features a receiver that is both milled and forged.
Instead of machining from bar stock, Arsenal uses hot-die hammer forging.
What does this do for the build?
Well, it produces a stronger overall receiver.
The SAM7K features an ambidextrous safety, a rear sight pushed back onto the dust cover for greater sight radius, and a Kirnkov style muzzle device to reduce muzzle flash.
An ambidextrous safety is a nice touch and drives the platform forward.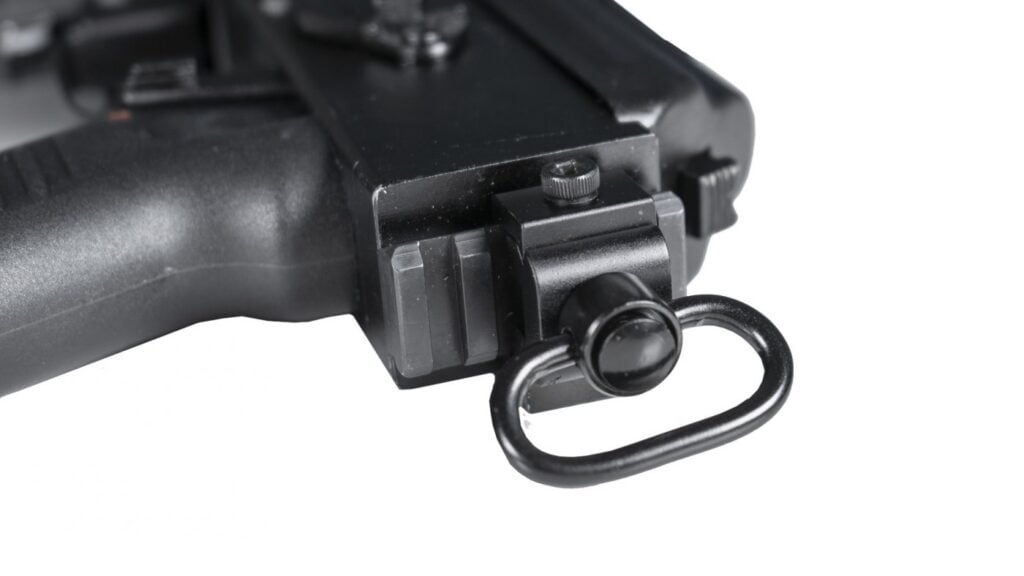 But wait a minute. Didn't you mention SBR earlier?
Yes, yes, I did. The SAM7K-44 is superbly easy to SBR.
You can even attach Sig style stocks. Of course, a triangle folding stock works perfectly for the AK appearance.
The SAM7K-44 ain't a cheap gun. But, if you want an SBR, it's the best route to take.
Best Modernized Blaster
Need something affordable with a modern flair?
The PSA AK-P MOE is what you want.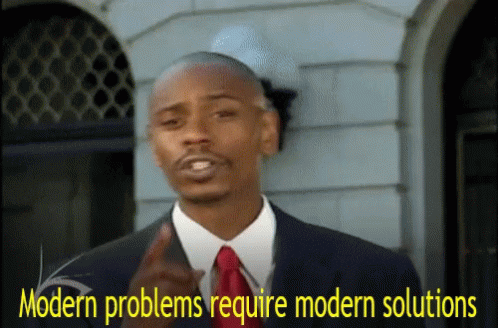 The AK-P comes with a 10.5-inch barrel, which is a real sweet spot for 7.62x39mm rounds. Loss of velocity is a mere 200 feet-per-second.
PSA tops the barrel with a Krinkov style muzzle brake, and the receiver is equipped with a Picatinny rail for easy optics attachment.
Want to co-witness? The rail easily accommodates this so long as you pair it with a low-mounted red dot and stock AK iron sights.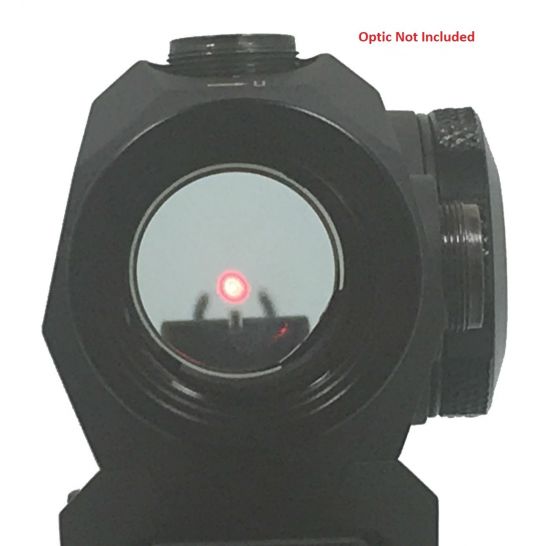 M-LOK fans will be satisfied with the AK MOE handguard boasting lots of sweet, sweet M-LOK — great for attaching accessories and goodies of all kinds.
Pair this with the rail, and you can modernize and accessorize to your heart's content.
Another nice touch appears in the form of the dust cover, which is hinged.
Rounding out the notable features is the M4 stock adapter and SBA3 brace. This provides easy stabilization on this hefty pistol. PSA throws on a Magpul AK grip and ships it with an AK P-Mag for good measure.  
The AK-P MOE gives shooters an awesome weapon for home-defense or plinking. It's a modern option for those looking for the AK pistol experience without the 1947 features.
Best PCC AK
I know two Palmetto State Armory AKs in a row seems a little unimaginative, but these are two very different guns.
Blending a pistol caliber subgun with an AK pistol form, the PSA AK-V is one of a few like it on the market.
The NAK-9 Draco is neat, as is the Kalashnikov USA variant, but the AK-V makes some smart design choices. Chief among them — the use of CZ Scorpion magazines.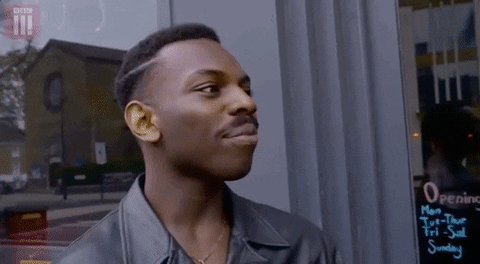 PSA makes their own mags, but you can also grab CZ OEM, Magpul, and Manticore mags.
They're cheap, and they feature a curved design, which really completes the AK look.
Sporting a 1913 rail, you can pop a brace on for fun. PSA includes the triangle side-folding brace that also lends itself to that Krinkov AK SMG look.
You can use basically any other fixed or side-folding MPX style brace.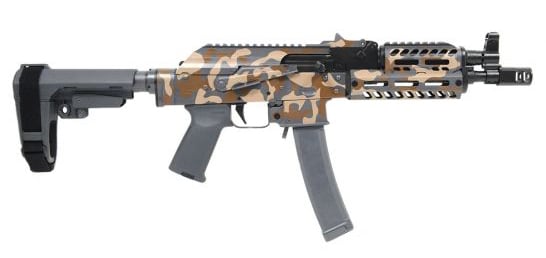 Also included are an AK MOE handguard, a Magpul pistol grip, and a railed dust cover for attaching optics.
The tanker style two-port muzzle brake might be unnecessary for a 9mm round, but it pulls the package together.
The PSA AK-V is most certainly the most modular and affordable pistol caliber AK.
Best 5.56 AK Pistol
With a pile of 5.56 laying around, it can be hard to get into a new caliber. The good news is you don't have to.
Zastava Arms' ZPAP85 has you covered with a an AK pistol design that accepts most AK magazines made for 5.56 NATO. 
It's a Serbian made design utilizing a thick 1.5 mm RPK receiver and bolt-hold-open built into the safety.
The Serbians do it differently, but they make solid AK pistols.
Zastava's ZPAP85 uses a hinged Krinkov style top cover and also Krinkov style sights. This is an old-school AK pistol without all the fancy do-dads.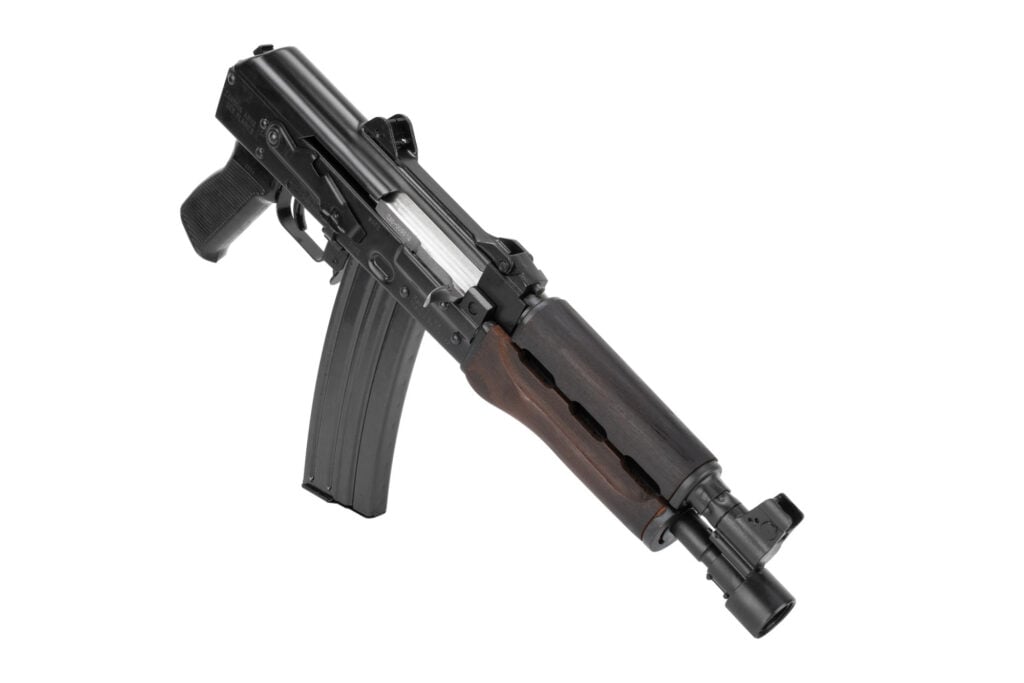 This gun sports a 10-inch barrel and, admittedly, holds back the 5.56 round's power and performance. 5.56 works best from a 20-inch barrel, so trimming it in half will hurt its range and velocity.
However, the massive muzzle flash and concussion it creates is so much freaking fun.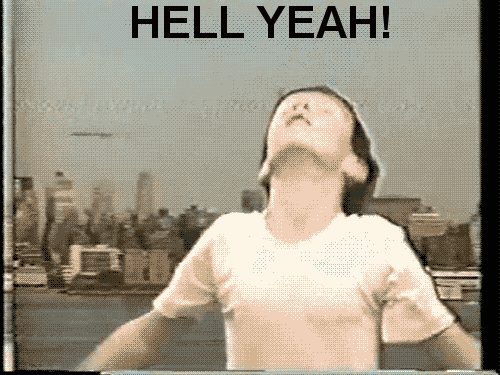 Also, the AK-like design is quite hefty. With the 1.5mm RPK receiver, the gun is even heavier. This creates an AK pistol with little recoil.
In short, the ZPAP85 a fun banger if you just want to plink. (And share an ammo source with your main rifle.)
Best Budget Friendly AK
The Charles Daly PAK-9 is a super small, pistol caliber AK pistol utilizing various magazine platforms. Featuring interchangeable magazine blocks, Glock and Beretta are both supported mag platforms.
It's a Romanian made AK produced in the Cugir facility,.
Straight up, it's ugly as sin, but it's super cheap and ultra-reliable.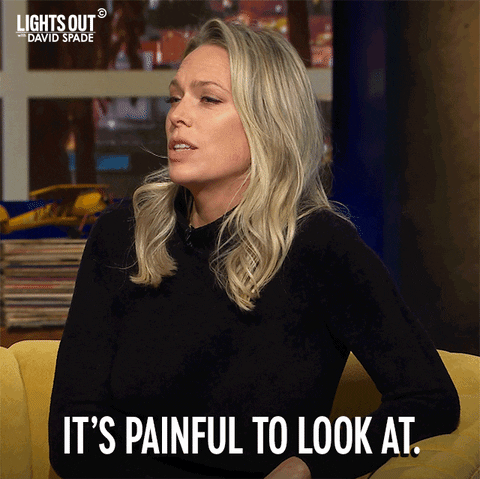 Opting for a simple blowback, it's hard to get it not to work.
Quality magazines are key, and I will say the KCI Glock drum will not serve you well with the PAK-9.
Lights, lasers, and other fun stuff attach easily, and the top of the dust cover has an optic rail for tossing on a red dot.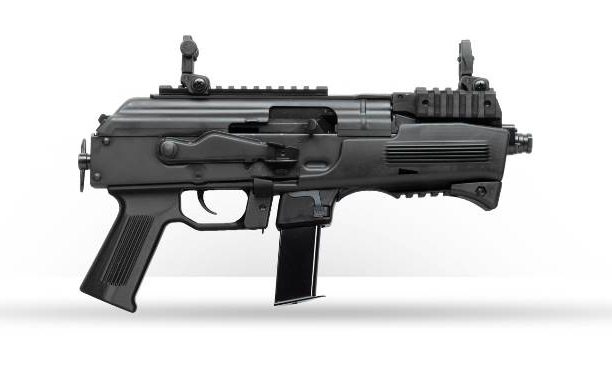 The gun comes with a simple set of sights with an open-type rear sight you'd more commonly see on a traditional pistol.
Oddly enough, it does work, and this 6-pound pistol handles easily enough to shoot accurately.
Sporting a barrel measuring 6.3-inches, overall length comes in at a mere 14.37-inches.
You can attach a brace pretty easily.

Even better, the PSA package comes with a brace adaptor for AR-type tubes and braces.
This is an affordable way to get an AK pistol in a pistol caliber that potentially takes magazines you already have.
It looks silly but shoots well and is ultra-compact and cheap to boot. That's a tough combo to beat.
The Big LOL
The Micro Draco is an absurd gun, but I love that it exists.
Honestly, I don't even know what to think about this gun.
It's an AK in 7.62×39 with a 6.25-inch barrel – that's remarkably short!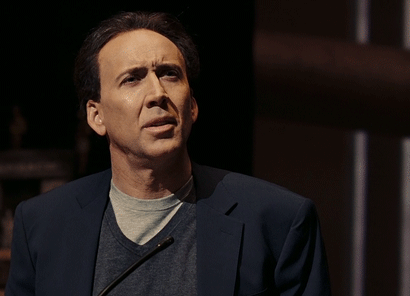 A small fella that packs a big punch, the Romanian made AK pistol also packs a huge fireball with every shot.
(We're certain there must be something in the vodka over there.)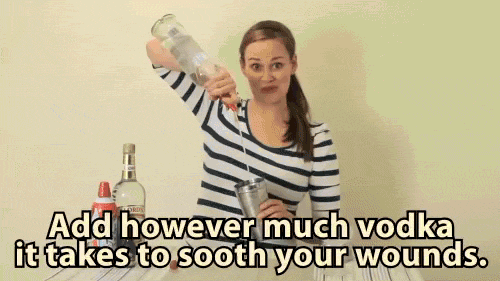 This thing finds a way to be a gun, a flashbang, and a flamethrower all at once. Funny enough, it has sights, but let's be real here, you aren't buying it for the accuracy.
The appeal of the Micro Draco comes only as a plinker. This is by far the least effective design on this list, but it is the most fun to shoot.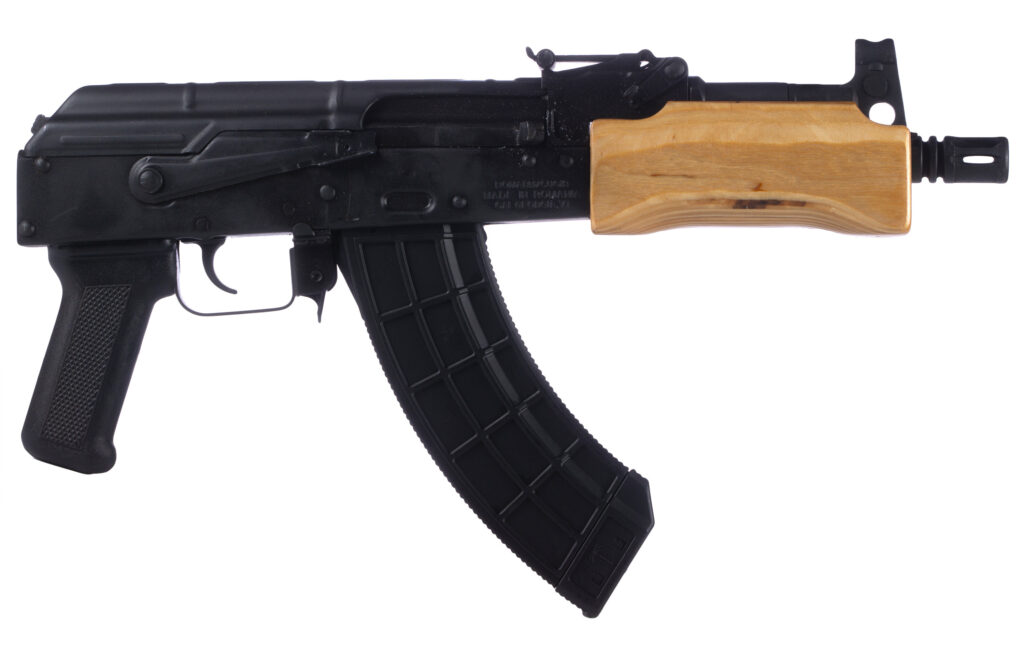 A serious contender it is not. But if you're looking to turn money into ammo and ammo into noise…lots of noise…this is your best bet.
Imagine loading it up with a 75-round KCI drum, a single-point sling, and letting loose until you and all the people around you are deaf and blind.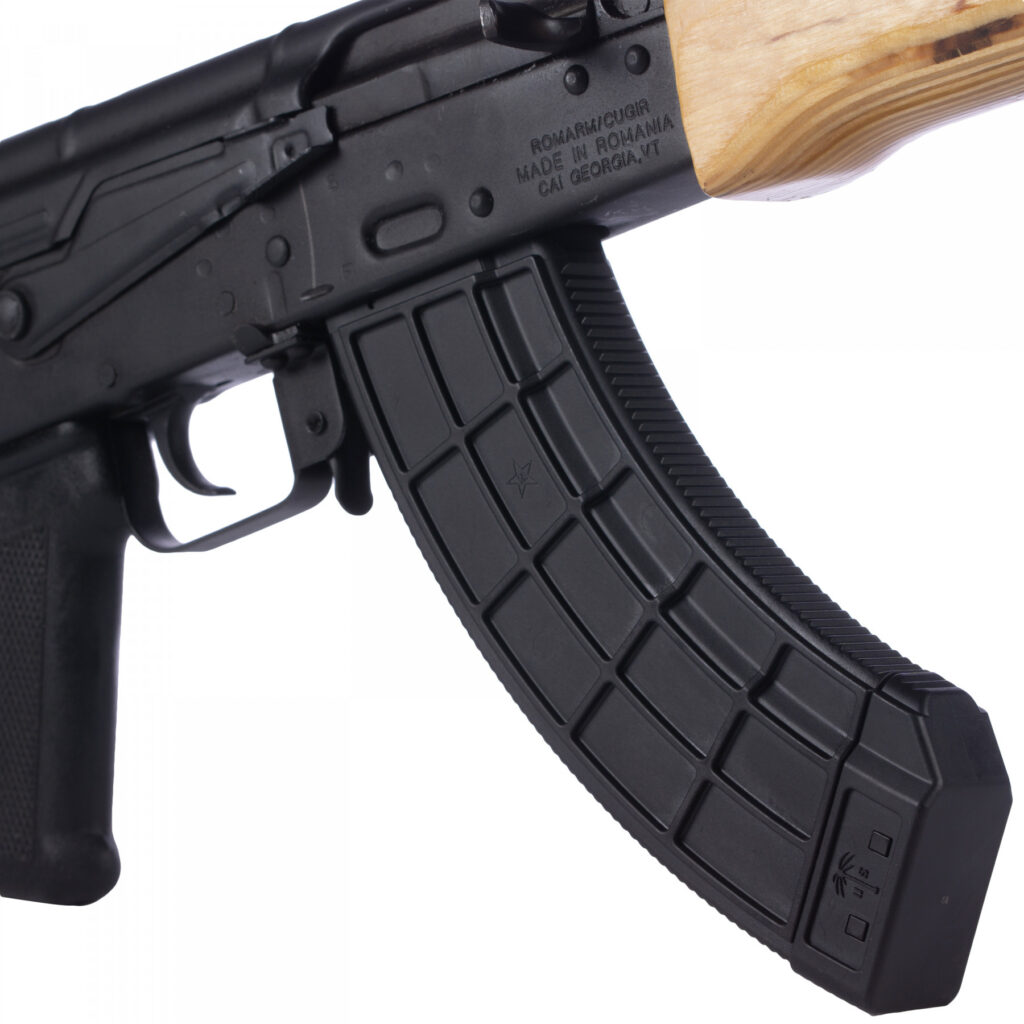 While the Mini Draco is kind enough to utilize a flash hider, it doesn't do much with a 6.25-inch barrel and a rifle round.
I respect the little guy for trying, though.
The Wildcard
I always get to choose a wildcard, right?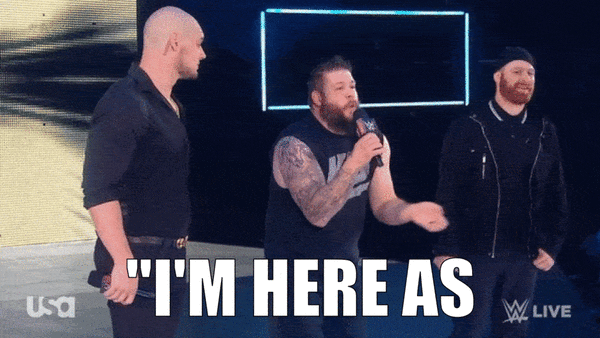 The Galil has ties back to the original AK series of rifles, and IWI is producing modern variants with their Ace series – including the Galil Ace pistol.
Compatible with AKM magazines and the 7.62×39 round, it's worth noting that IWI just released a 5.45 variant. That one is not widely available on the streets at the moment, though.
The Galil features numerous improvements over the AK series, including an ambidextrous safety, left-side charging handle, and full-length optics rail.
With an 8.3-inch barrel, the Galil has a tri-rail forearm with room to attach plenty of accessories. It even comes with an SB Tactical brace that folds out of the way for a more compact package.
IWI even tosses on tritium sights to complete its modernization.
This build is what the AK could become if the Russians ever chose to update the platform beyond stick rails and optics.
The Galil Ace pistol is the most modern variant of the Galil and, for that reason, deserves a spot on this list.
Conclusion
AK pistols are an area worth exploring. Though some are designed for more serious use while others are downright silly, these itty, bitty Kalashnikovs continue to rise in popularity for good reason. SBRed, braced, or even fired from the hip…these tiny AKs are meant for fun!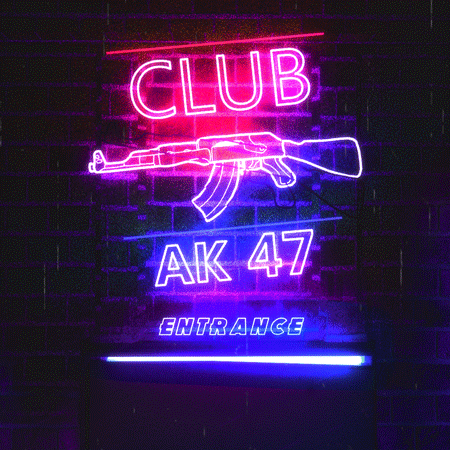 Who else is into AK pistols? Let us know which ones you rock and roll with and why. Dipping your toes in the AK arena? Check out our Complete Buyer's Guide to the AK-47.