Veteran's Day Weekend Gun Deals [2018 Update]
Happy Veteran's Day!
All of us at Pew Pew Tactical would like to thank all of our veterans and active duty military for their service.  Today, we are especially thankful for your service and your sacrifice.
Now, this probably isn't a shock to anyone, but veterans are kind of a big deal in the firearms community as a whole.
Every year, many retailers and manufacturers in our industry like to treat veterans, and in some cases non-veterans, to some pretty awesome special deals on guns, ammo, and accessories.
We rounded up some of the best deals out there and listed them below. We'll also be updating daily through November 12, 2018.
Aero Precision
Aero Precision has some of the best AR-15 Uppers and Lowers, and AR-10 stuff around.
They also have some badass builder sets right now! PLUS 10% off SITEWIDE!

Bear Creek Arsenal
Bear Creek Arsenal makes some excellent rifles and has a number of other awesome products available.  For Veteran's Day, they're doing a pretty sweet giveaway for all former and active-duty military.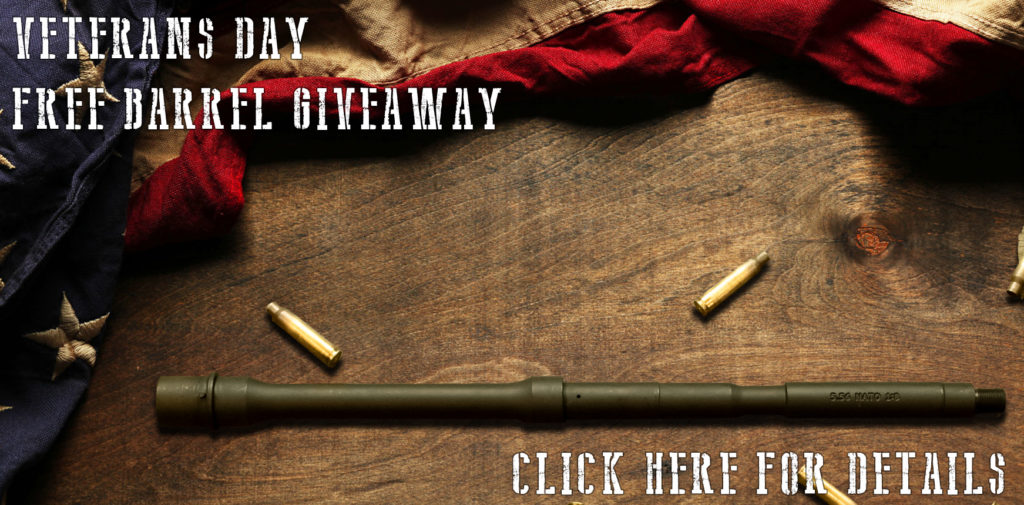 Brownells
Brownells is almost sure to run a sale, but right now there isn't one up. We'll keep checking back though!
Cabela's
Not a Veteran's Day sale but they have kicked off their Pre-Black Friday sales, lots of nice deals to be had!

For the hunter in your family, the Garmin eTrex 20x GPS handheld is a great gift to make sure they are able to find their truck at the end of the trip!
They also have a bunch of Remington handguns on sale, from the RM380 ($230) to the R1 1911 ($580).
Optics Planet
Also not a Veteran's Day event, Optics Planet does have their Christmas sales started…in November…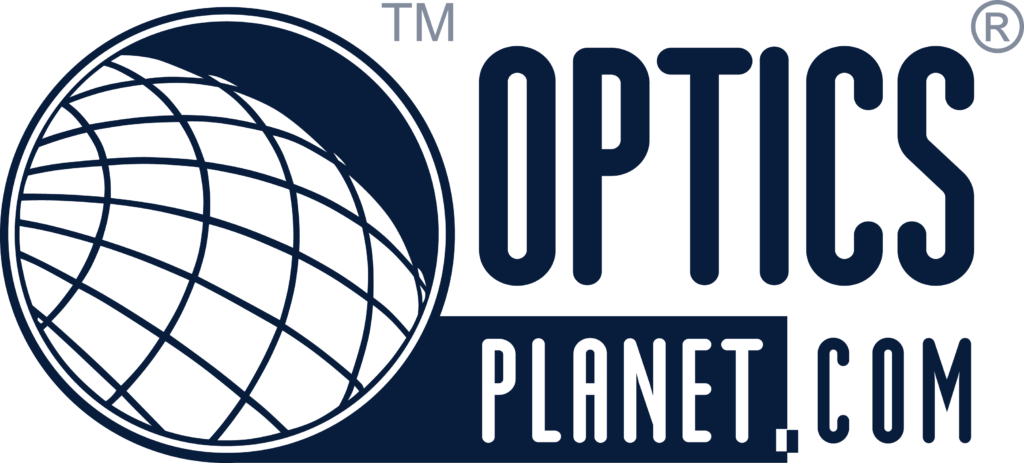 Still, great deals on a wide range of stuff from scopes to bags and more!
Faxon Firearms
For Veterans and current duty of the armed forces only, 25% off sitewide!

Faxon really knows how to say "Thank you". We're huge fans of their barrels, both AR-15 and Glock. Now is the time to buy if you're a Vet!
Remember that most of these deals are good for several more days, and some are good all the way to Black Friday, so be sure to check them out if you're looking for a good deal.  Thanks again to all our Veterans, and may God bless.
The post Veteran's Day Weekend Gun Deals [2018 Update] appeared first on Pew Pew Tactical.
Slickguns – Guns In Your Dream

Source link
Please follow and like us: