California: Where to Buy Regular/Full Capacity Magazines
Californians can rejoice…they got back a little bit of their Slickgun rights back.
On March 29, federal courts ruled that CA's ban on regular/full capacity magazines violated the 2nd Amendment. See more info (NRA-ILA).
Now retailers are double-checking with their lawyers and some have begun selling/shipping to California residents.
This is our running list!
Palmetto State Armory
One of the first to come out and stand with California is Palmetto State Armory.
View this post on Instagram

We are getting ready to ship some serious freedom to our friends in California. @pewpewtactical #2A #America #MagsGalore
Oh yesss….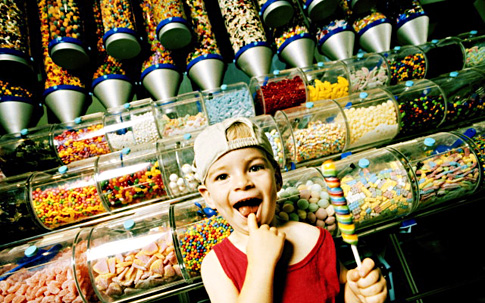 Check out their full magazine selection HERE.
Here's some of our favorites:
Magpul PMAGs (30-rounder, 5.56, Gen 2)
Glock Big Sticks (9mm, 31 rounds)
D&H (30-rounder, 5.56, Metal)
Rainier Arms
Woo! Another major retailer joins in with Rainier Arms announcing that they will also be shipping to CA!
Here is all of their magazines and in case you're wondering, YES – Rainier does have D-50 50-round 7.62/.308 drums in stock!
Other Stuff to Know
But be advised…you won't be able to stick those 30-rounders into a magazine-locked rifle.
It will have to be featureless.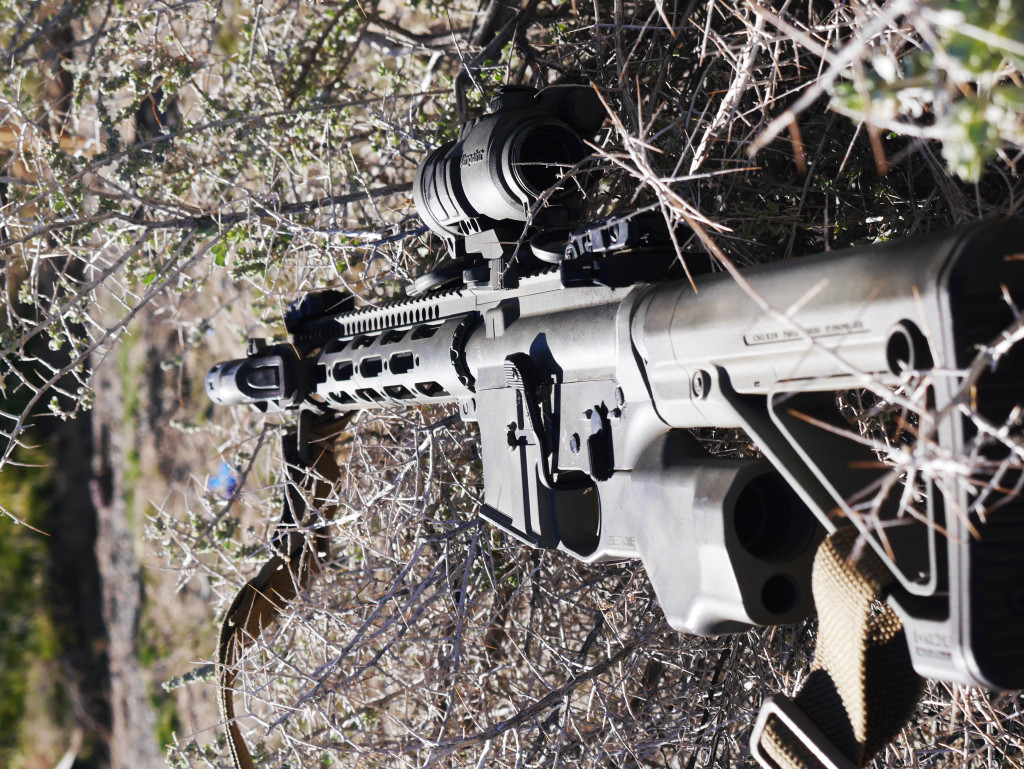 We go over how to make your AR-15 featureless in our Complete Guide.
Conclusion
It's only begun…and we'll keep updating. If there's any we missed please let us know in the comments below.
The post California: Where to Buy Regular/Full Capacity Magazines appeared first on Pew Pew Tactical.

Slickguns – Guns In Your Dream

Source link
Please follow and like us: