Black Friday & Cyber Monday Gun Deals [2018]
Its that time again!
We found guns, ammo, and tons of gear all at ridiculously low prices.  This year…we've got some Pew Pew Tactical exclusives too!!
Oh, and we'll also be continuously updating this list every few hours through Cyber Monday.
Good hunting!
Aero Precision
Aero Precision has some of the best AR-15 Uppers and Lowers, and AR-10 stuff around.
No Black Friday Sales just yet, but it should be soon!
Palmetto State Armory
No Black Friday sales just yet, but their Daily Deals are updated…daily and include some great prices on PSA rifles, uppers, lowers, pistols, ammo, and more!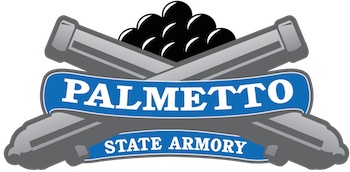 Primary Arms
Lots of stuff on sale – a bunch of it is kind of random, but all of it are good prices. Great deals on Magpul and slings!

Also on sale, Primary Arms 3-9x44mm SFP Classic Rifle Scope for only $60!
You can find all of the Primary Arms Sales Here!
Amazon
Black Friday deals have started, but so far there isn't anything outstanding that caught our eye. Lots of good prices on Amazon devices and Holiday Gifts though!

Bear Creek Arsenal
Bear Creek Arsenal makes some excellent rifles and has a number of other awesome products available.  Although this deal was for Veteran's Day, they're doing a pretty sweet giveaway for all former and active-duty military. This promotion is still active!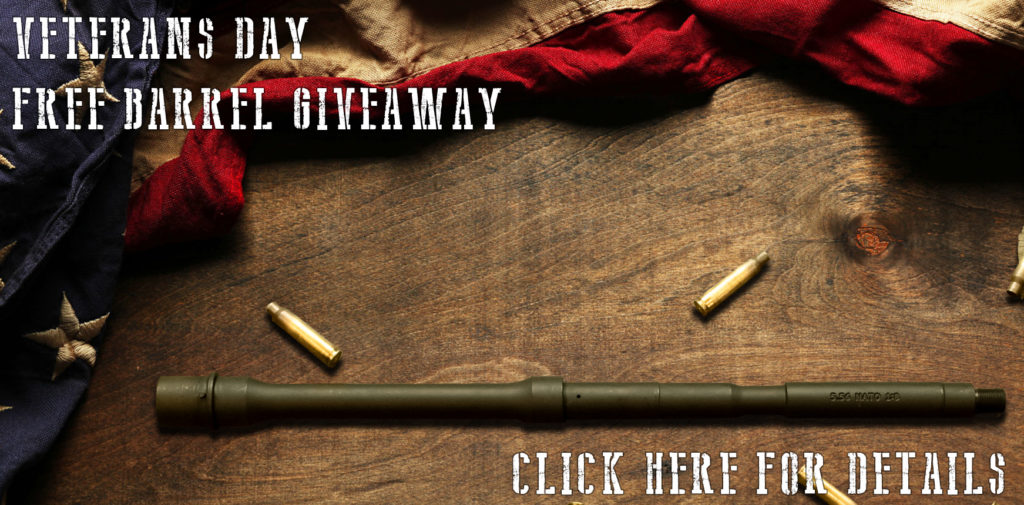 Rainier Arms
BIG Black Friday sale on at Rainier Arms!! If you're looking for top-tier gear then now is the time!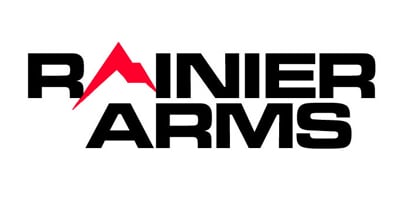 They also have TWO PewPewTactical exclusive deals right now!
Buy any Grey Ghost Glock 17 or 19 Slide and get a FREE set of Night Fision Suppressor High Tritium Sights with code "PEWPEWGGP"!
Exclusive Pew Pew Code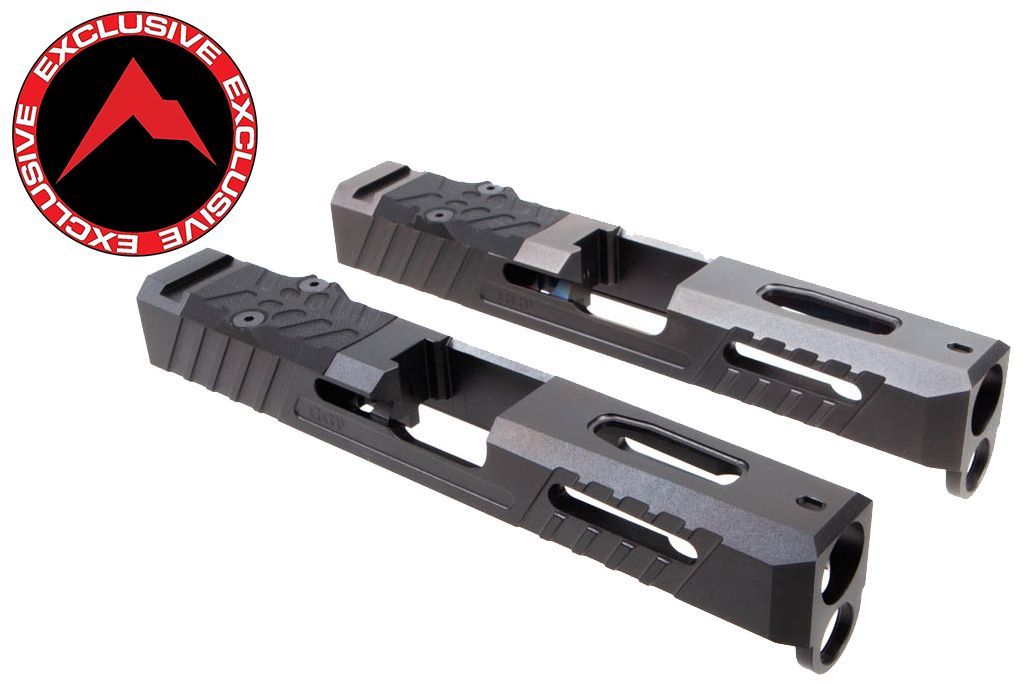 Grey Ghost LW Glock Slides
See It
Prices accurate at time of writing
Get 20% off any Rainier Arms Ultramatch Barrel (comes in 5.56, .223 Wylde, .308, 6.5 Creedmoor and more!) and get a FREE Rainier Arms XTC 2.0 Stainless Steel Compensator with code "PEWPEWBF"!
Exclusive Pew Pew Code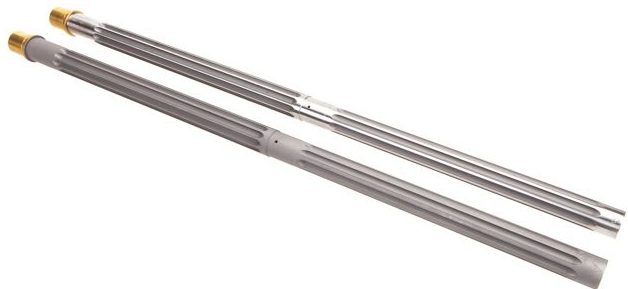 Rainier Arms Ultramatch Barrels
See It
Prices accurate at time of writing
Some of the best sales include the Grey Ghost Precision MKII Grim, 6.5 Creedmoor AR-10 rifle – $2,600 (Pricey, but more than $400 off the regular price!)
Get all of the Rainier Arms Black Friday Sales Here!
Brownells
Brownells is having a post-election sale (odd, but a sale is a sale!)

Lots of decent sales – my favorite would be their retro rifles!
Pre-Black Friday and Black Friday deals are incoming but aren't live just yet.
Cabela's
Kicked off their Black Friday sales, lots of nice deals to be had!

For the hunter in your family, the Garmin eTrex 20x GPS handheld is a great gift to make sure they are able to find their truck at the end of the trip!
They also have a bunch of Remington handguns on sale, from the RM380 ($230) to the R1 1911 ($580).
See the rest of Cabela's Black Friday Sales!
Optics Planet
Black Friday Sales have finally officially started!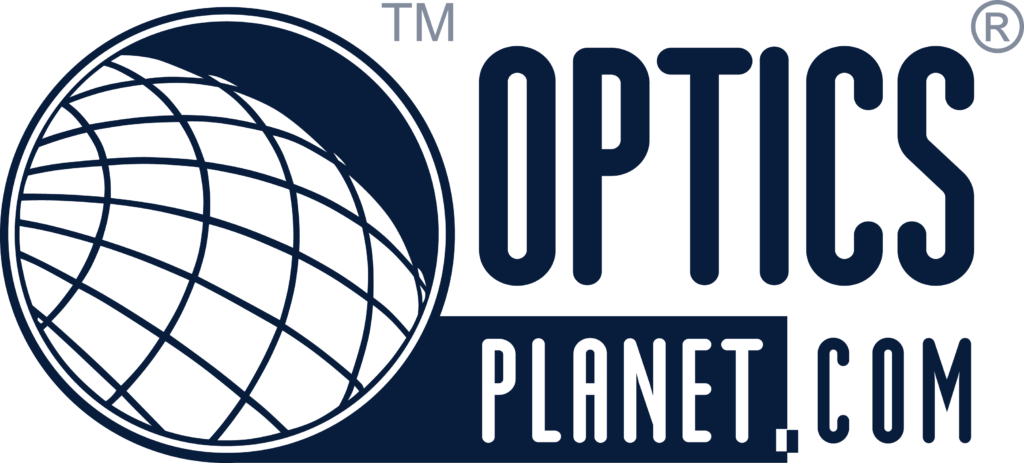 Get SB Tactical SBV Braces for $48! Vortex Viper HD 15-45 Spotting Scope for $500! LOTS more great deals going on also.
Check out all of Optics Planet Holiday Sales!
LWRCI
STILL has their Veteran's day sale with 20% off sitewide and 25% off all uppers! It should be ending soon so act now!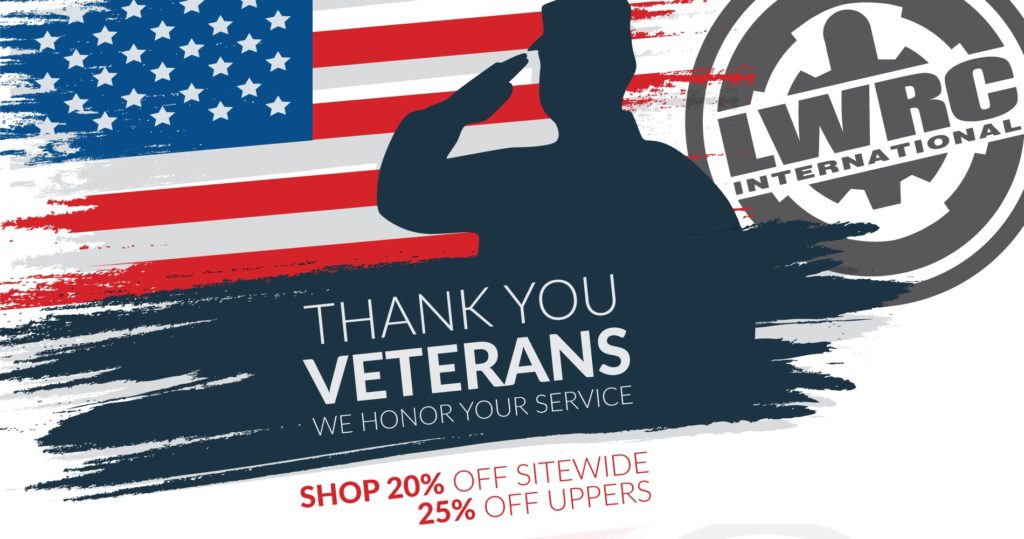 AR500 Armor
Flash sales are popping up and going down quick, some of the deals last the weekend!
One of the best deals they are offering is 50% off Level III+ Armor and Trauma Pad combo!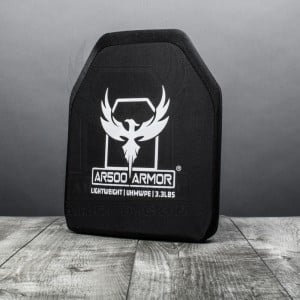 Or if you want a complete and ready to go package – get around 30% off a Fully Loaded Testudo Armor & Carrier Set!
Faxon Firearms
No Black Friday sales yet, but we're keeping an eye on them because they should be starting soon!
They did JUST release their slides for the Smith & Wesson M&P, outstanding new options for a great handgun!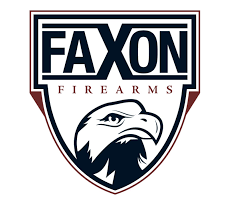 Parting Shots
Alright, thanks for sticking with us, and happy hunting.
Like I said, we'll be updating this as the sales go on, and be sure to let us know in the comments if you find an awesome deal we haven't mentioned so others can save too.  Thanks, and enjoy your Thanksgiving!
Want to see our favorite guns and gear?  Check out our Editor's Picks.
The post Black Friday & Cyber Monday Gun Deals [2018] appeared first on Pew Pew Tactical.
Slickguns – Guns In Your Dream

Source link
Please follow and like us: