President Joe Biden announced six new executive actions targeting guns and accessories to "address the gun violence public health epidemic."
Citing recent shootings in Boulder, Colorado, and Atlanta, Georgia, the Biden Administration said the newly introcued actions are designed to curb gun violence across the U.S.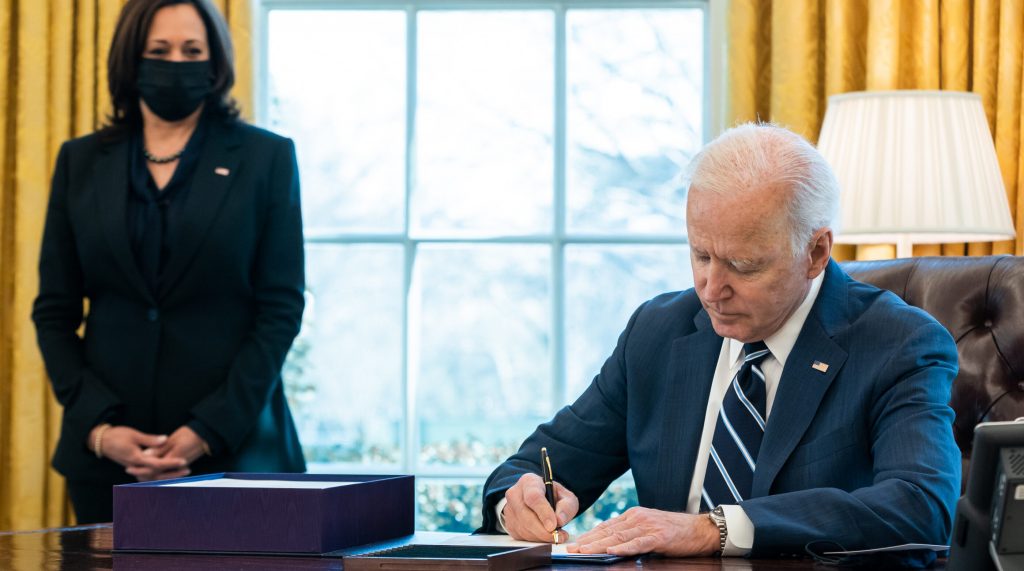 Biden pledged to make gun control measures a priority during the campaign trail in 2020.
And the Administration has recently felt the pressure from anti-gun politicians, 100 of whom sent a letter to Biden last week urging him to take action on guns. 
In the meantime, the President's executive actions look to encourage Congress to pass stricter gun-related legislation. 
Keep reading for a full breakdown of the proposed rules. 
Table of Contents
Loading…
Biden's Executive Actions on Guns
DOJ to Address "Ghost Guns"
Among the Biden Administration's notable suggestions is a request for the Department of Justice to create a proposal to "stop the proliferation of ghost guns."
"We are experiencing a growing problem: criminals are buying kits containing nearly all of the components and directions for finishing a firearm within as little as 30 minutes and using these firearms to commit crimes," a White House statement said.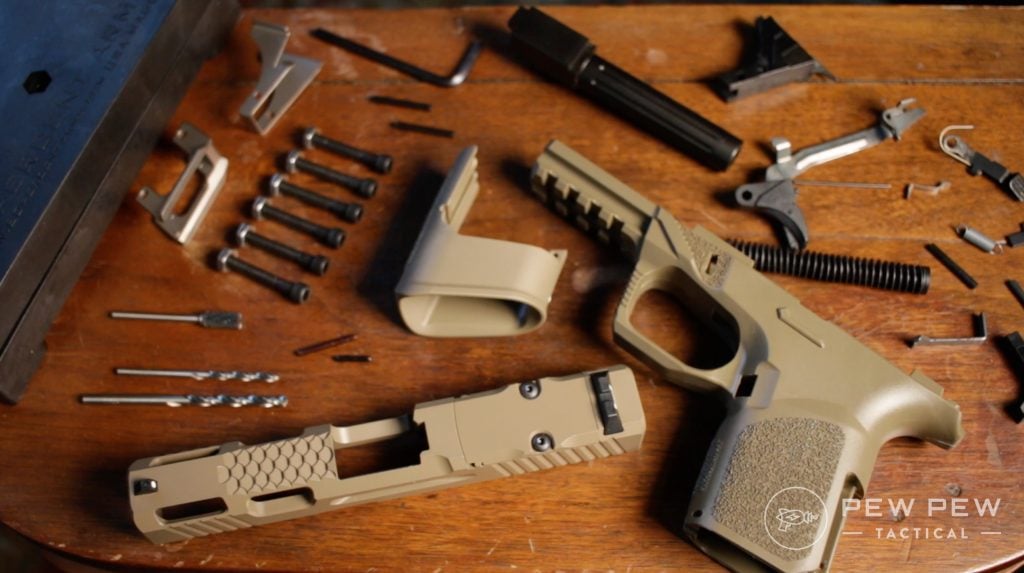 Currently, anyone can order and build their own unserialized firearm using an 80% kit or similar DIY kits. These do not require a background check and ship directly to consumers' doors.
Under Biden's directive, the DOJ would have 30 days to propose a new rule against DIY kits, though it's unclear what any proposed rules would look like. 
DOJ Clarification on Pistol Braces
Biden also directed the DOJ to act on stabilizing braces within 60 days to "make clear when a device marketed as a stabilizing brace effectively turns a pistol into a short-barreled rifle subject to the requirements of the National Firearms Act."
The NFA currently requires potential owners to submit paperwork to the ATF alongside a $200 fee.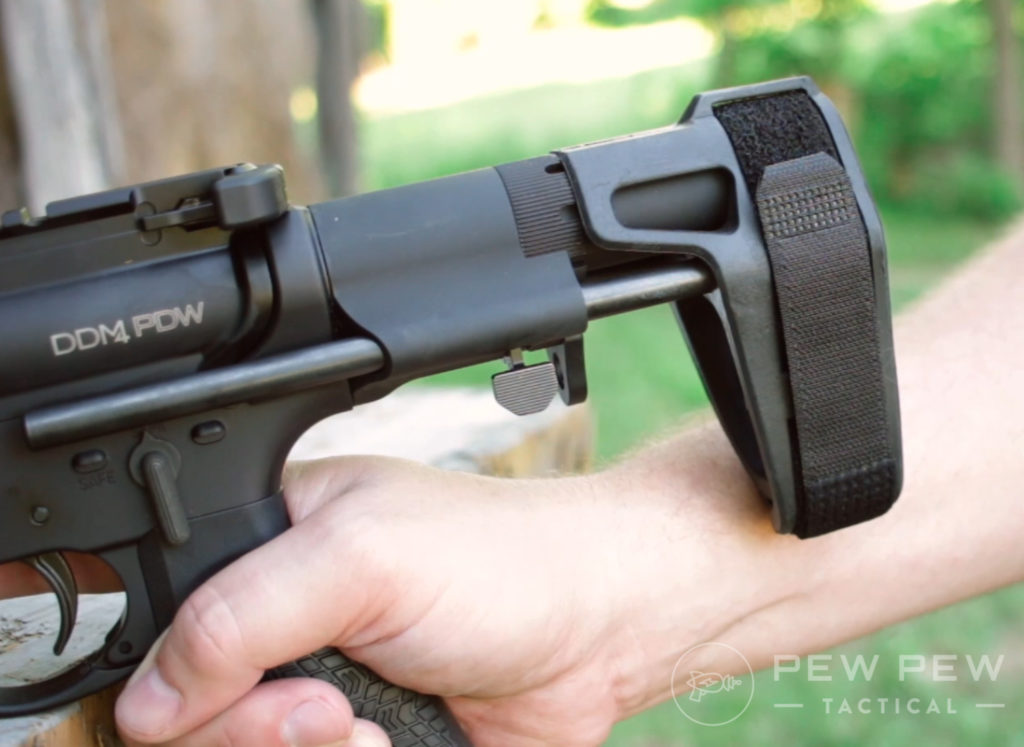 Braces have long been a target of anti-gun politicians who believe these accessories make AR-15 style firearms more concealable. 
Current estimates point to between 10 and 40 million braces already in the homes of consumers. 
It's unclear what would happen to current brace owners should the DOJ include pistol braces under the NFA banner.  
Red Flag Laws
In addition to targeting specific products, Biden also set his sights on red flag laws. The Administration directed the DOJ to provide states with model red flag legislation within 60 days. 
These proposed red flag laws would allow the court system to temporarily remove firearms from individuals it deems a danger to themselves or others.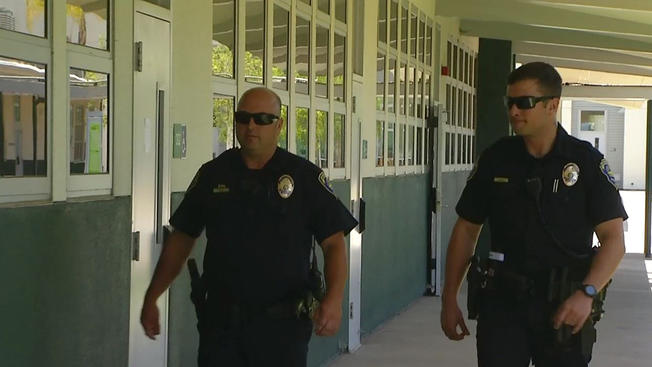 Even further, Biden urged Congress members to pass legislation instituting a national red flag law and incentives for states that pass their own red flag laws. 
In the meantime, the Administration says the DOJ model will help states that wish to adopt red flag laws sooner do so. 
2A proponents have long touted the inefficacy of red flag laws, stating that these simply strip Americans' constitutional rights.
Further, advocates say these laws discourage fellow Americans from seeking mental healthcare for fear of having their guns removed. 
Under this directive, the American Jobs Plan proposes a $5 billion investment to community violence intervention programs over the course of eight years. 
Additionally, the U.S. Department of Health and Human Services will organize a webinar and toolkit to educate U.S. states on using Medicaid to reimburse for community violence intervention programs. 
Further, five federal agencies will make changes to 26 programs to offer support to these programs as soon as possible. 
DOJ To Publish Annual Report on Firearms Trafficking
Rounding out the proposed actions, Biden directed the DOJ to create a comprehensive, annual report on firearms tracking and provide annual updates to lawmakers. 
The ATF published one such report in 2000 but has not created one since. The Administration says an annual update from the ATF will ensure legislators have the most up-to-date information to enact policies preventing firearms trafficking. 
Biden Assigns New ATF Director
In addition to announcing the executive actions, Biden also unveiled his pick for director of the ATF — David Chipman, a gun control advocate and Senior Policy Adviser to Giffords. 
Chipman is a Detroit native with 25 years of experience as a special agent for the ATF. His Giffords profile lists his expertise in "ghost guns, gun industry, law enforcement, and assault weapons."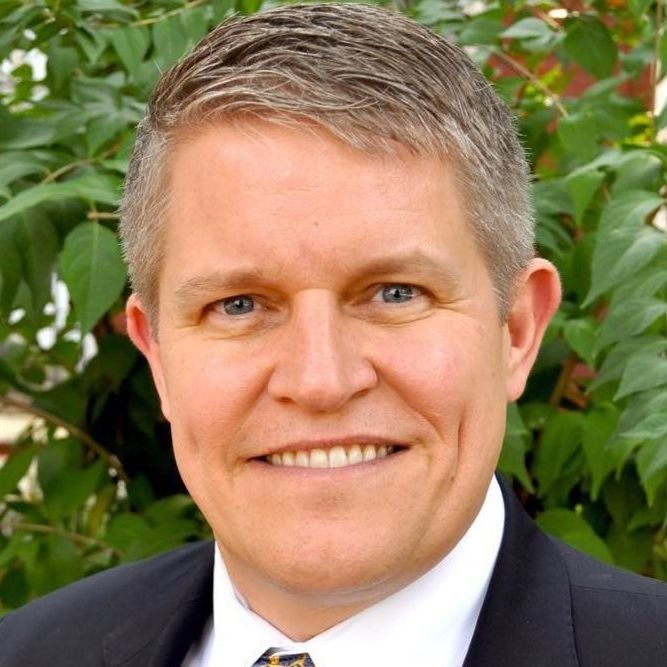 The pick comes as no surprise given the Biden Administration's firm stance on gun control and, in particular, ghost guns. 
Chipman will face a tough confirmation, with a Senate split of 50-50. If confirmed, he takes over for Trump-era acting director Regina Lombardo. 
Gun Industry Pushes Back
These executive actions come on the heels of an impressive surge in sales over 2020 and into the early months of 2021. 
The Federal Bureau of Investigation's National Instant Criminal Background Check System logged 39 million background checks last year. So far, in 2021, over 12 million checks have been conducted.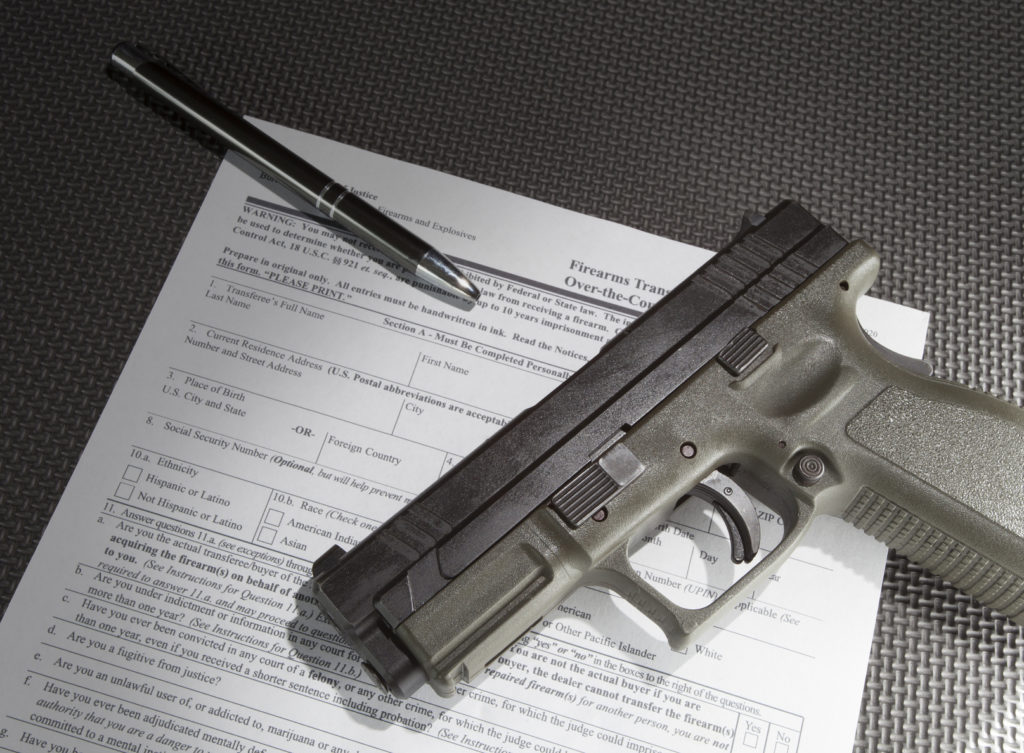 The Firearms Policy Coalition pledged to take the gun battle to court, saying this administration will not squash the rights of gun owners. 
"In a time when Americans have clearly spoken with their wallets, setting monthly record after record of new firearms sold, this move is a brazen and shameless attempt to redline the right to bear arms," FPC said in a statement.
"We will take whatever actions are necessary, possible, and prudent to protect the rights and liberty of law-abiding gun owners and our members against illogical, immoral, and unconstitutional laws, government agencies and policies, such as we did in the case of former President Trump's bumpstock ban."
What Biden's Actions Mean for Gun Owners
It's important to note that executive actions are not the same as executive orders. 
Executive orders are published in the Federal Registrar and, therefore, are legally binding. 
On the other hand, executive actions aren't published in the Federal Registrar and hold little weight legally. They are more or less a memorandum. 
In short, the executive branch — which includes President Biden and the ATF — cannot make laws. Only Congress can.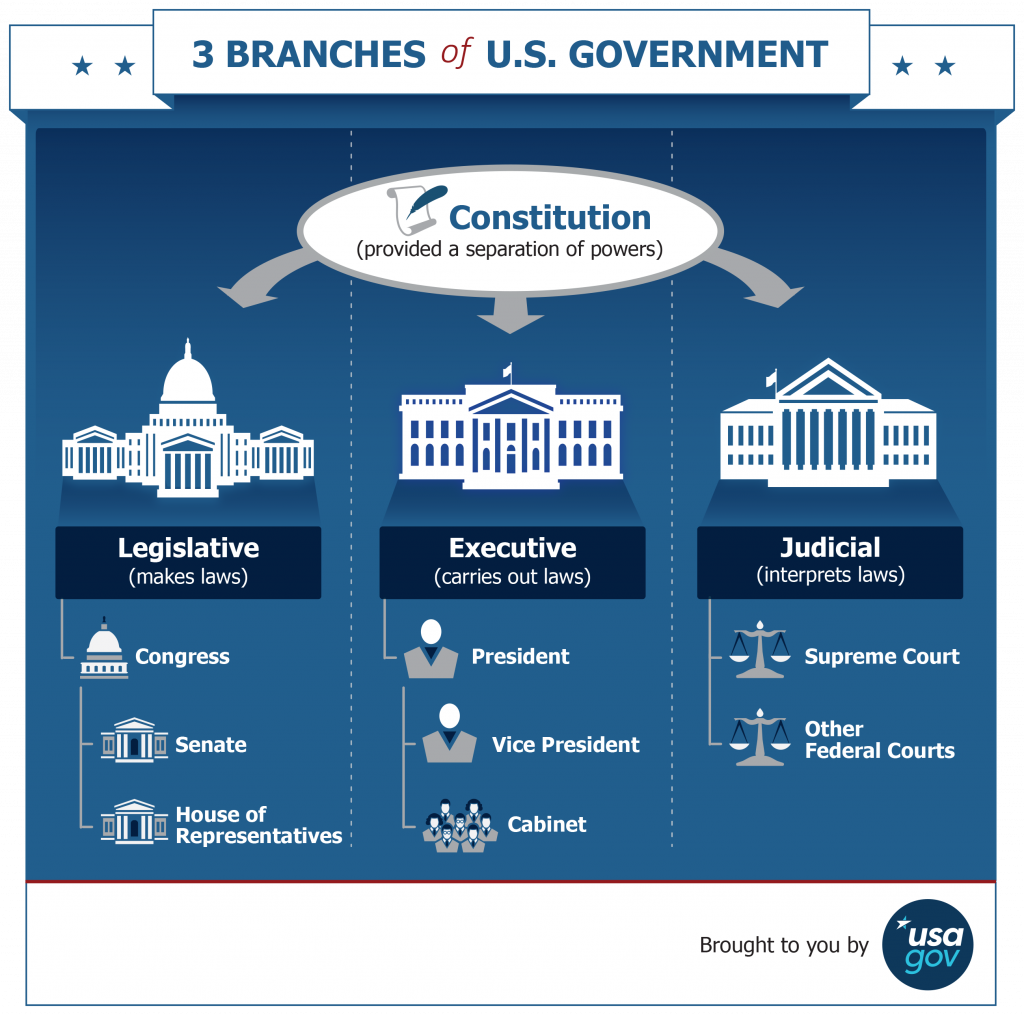 So what impact will Biden's EAs have on the gun community?
Right now, none — other than spiking already high sales on parts, kits, firearms, and other accessories.
Emboldened by the President's directives, though, the Democratic-held House could choose to push more gun legislation in the coming months in the hopes of garnering support.
But the battle to enact these actions will be a tough one.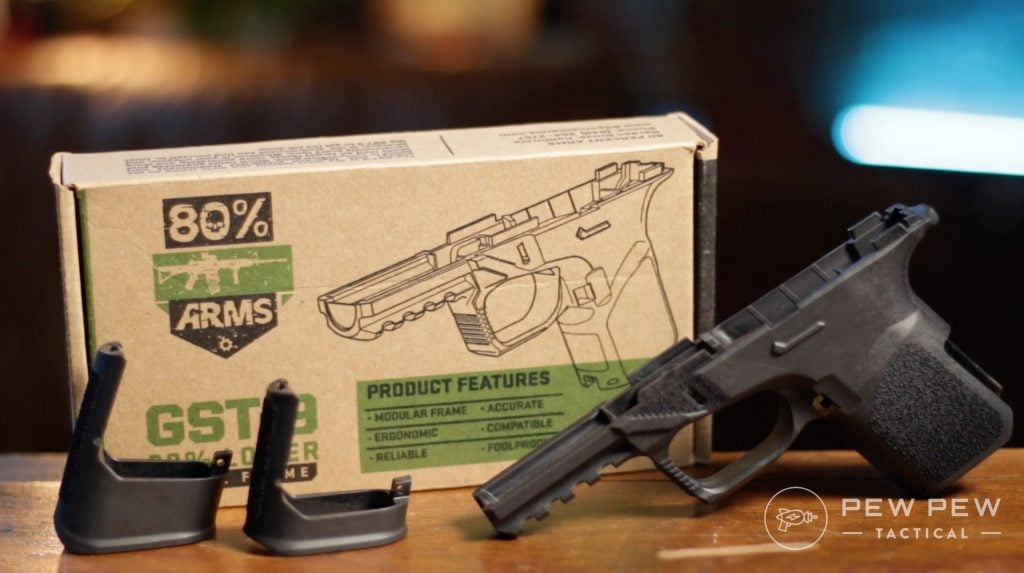 Likely, if legislation was passed addressing 80% kits and/or braces, current owners would be grandfathered in OR there would be a grace period in order for consumers to either destroy parts or register them with the ATF.
It's also a guarantee that the Gun Owners of America, FPC, Second Amendment Foundation, and NRA-ILA, among others, would levy lawsuits and file injunctions.
We could even see cases head to the Supreme Court for final ruling.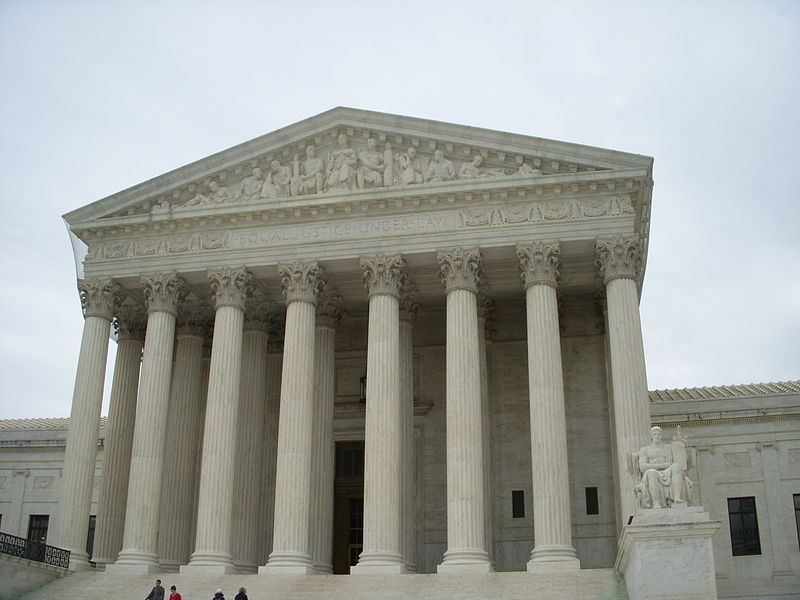 Stay tuned to Pew Pew Tactical for more on this evolving story. To learn more about Braces, 80% Kits, and Red Flag Laws, check out our guides on What Are 80% Lower Receiver Kits?, Pistol Braces & The ATF: What You Need to Know, and What Are Red Flag Laws?